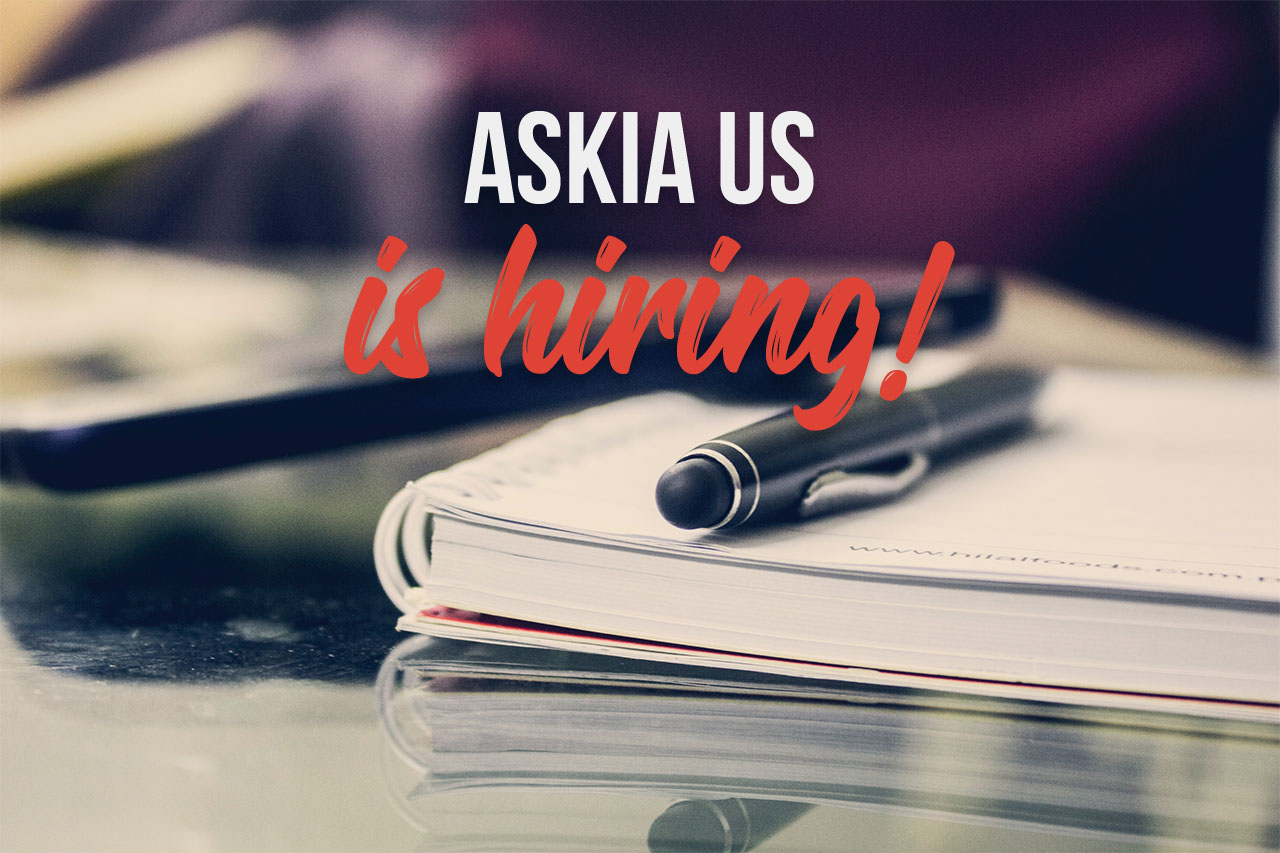 We are looking for candidates that are located within easy reach of either Greater New York or Greater Chicago (the two biggest areas in the U.S. to serve the market research industry). The position can be based from our New York office or can be based from home, if based in the Greater Chicago area.
Description
The primary responsibility of this position is new business generation from both the clients to find brand new clients for Askia. Expected duties will include:
Responsible for securing and growing the Askia business in the U.S.
Meet a mixture of revenue-based and non revenue-based "smart" goals
Deliver presentations and demonstrations
Represent Askia at trade events
Provide accurate sales reports and forecasts
Provide quotes and terms and conditions documents
Requirements: General Skills
Bachelor's degree
Five (5) years Market Research industry experience
Proven track record in new business and account development
Ability to close contracts in a timely manner
Knowledge of MR data collection and data processing/reporting methodologies
Good network of MR contacts in the U.S. (especially MR agency contacts)
U.S. and International travel
Requirements: Personal Skills
Self-driven, responsible, resilient and organized with ability to meet revenue targets
Ability to build rapport very quickly with people
General computer skills with a focus on Market Research software
Excellent communication skills
Excellent networking ability
Enthusiastic, Persistent, and Resilient
Additional Benefits (not required)
Spanish and/or French speaking skills a benefit
About Askia
Askia is one of the foremost market research software companies in the world with clients in more than 20 countries and offices in the United States, U.K., France, Belgium, and Germany.

Due to growth in North America, an immediate opportunity exists for an enthusiastic individual to join our dynamic team.

Learn more about us at www.askia.com
How to apply
Be the next to join the Askia team by sending your resume to contact@askia.com.
Please note that Askia is an Equal Opportunity Employer. It should also be noted that we do not accept unsolicited resumes from search firms or employment agencies. We ask that you respect our position.