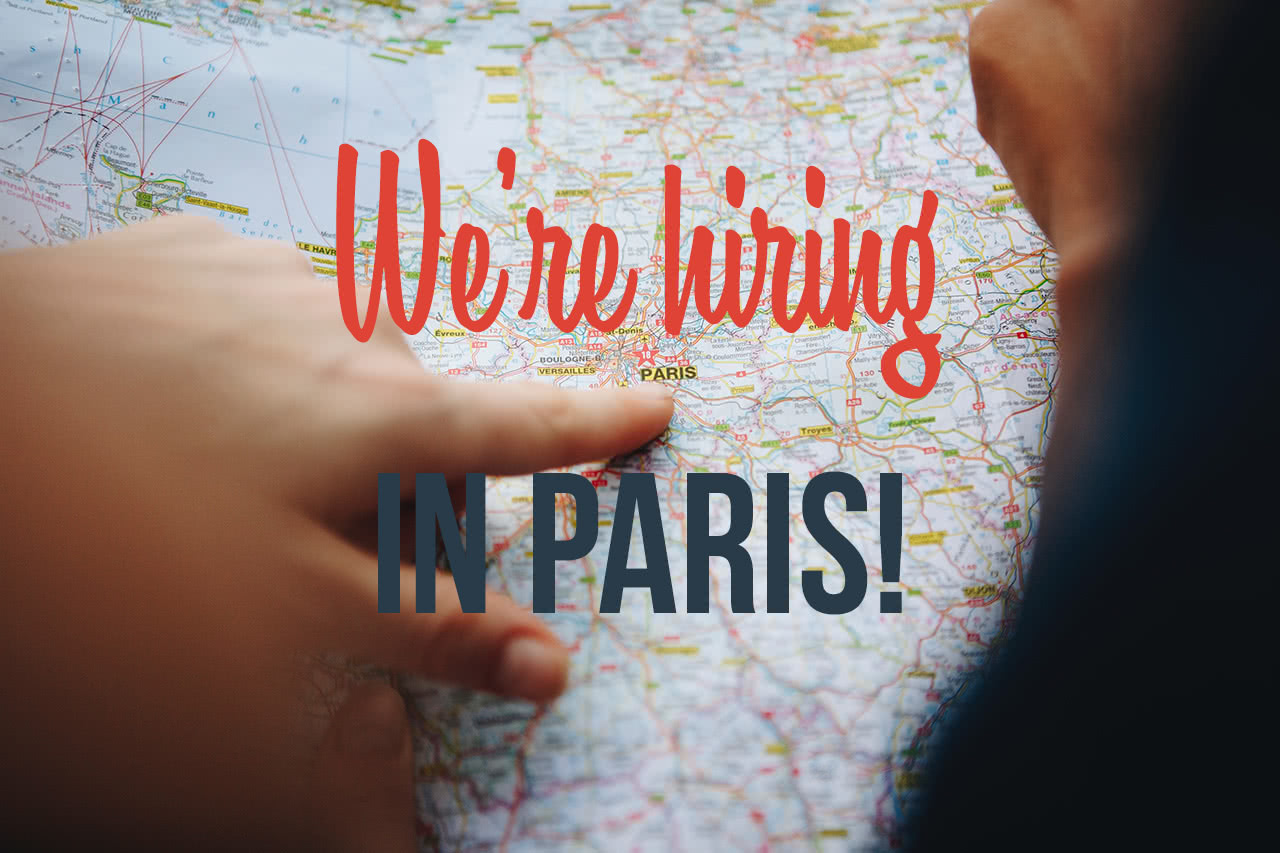 About Askia
Askia is one of the foremost market research software companies in the world with clients in more than 20 countries and offices in the United States, UK, France, Belgium and Germany.
We provide an end-to-end software solution allowing the market research professionals to build smart questionnaires, collect data on multiple platforms (web, telephone, and tablets) and share advanced data analysis.
We thrive by being very close to our users as a technology provider but above all as a partner to accompany them in their digital migration challenges.
Our DNA – "Building technology to help MR professionals understand & predict human behaviour".
Job description
As a part of a current growth in Europe, we are opening a position for new sales representative in our head office in Paris.
The primary responsibility of this position is to grow the overall business – from both existing clients and by finding brand new clients for Askia. Expected duties will include:
Be responsible for securing and growing the Askia business in the EU
Meet a mixture of revenue-based and non revenue-based "SMART" goals
Deliver presentations and demonstrations
Represent Askia at trade events
Provide accurate sales forecasts
About you
You have a Bachelor degree (or equivalent level) in one of the following fields (marketing, marketing research, business, economics, computer sciences, information systems, mathematics, statistics or another quantitative field)
You are fluent in English and French
You have experience with the MR industry
You are a logical thinker and a problem solver
You have strong customer facing and relationship building skills
You are willing to learn new technologies and methods
You are comfortable travelling internationally from time to time
Self-driven, responsible, resilient and organised with ability to meet revenue targets
Ability to build rapport very quickly with people
You have demonstrated excellent verbal and written communication skills: needs analysis, positioning, business justification and closing techniques.
Optional bonus skills: you have experience with the Askia environment and/or you speak another European language.
Be the next to join the ASKIA team by sending your resume to christine@askia.com