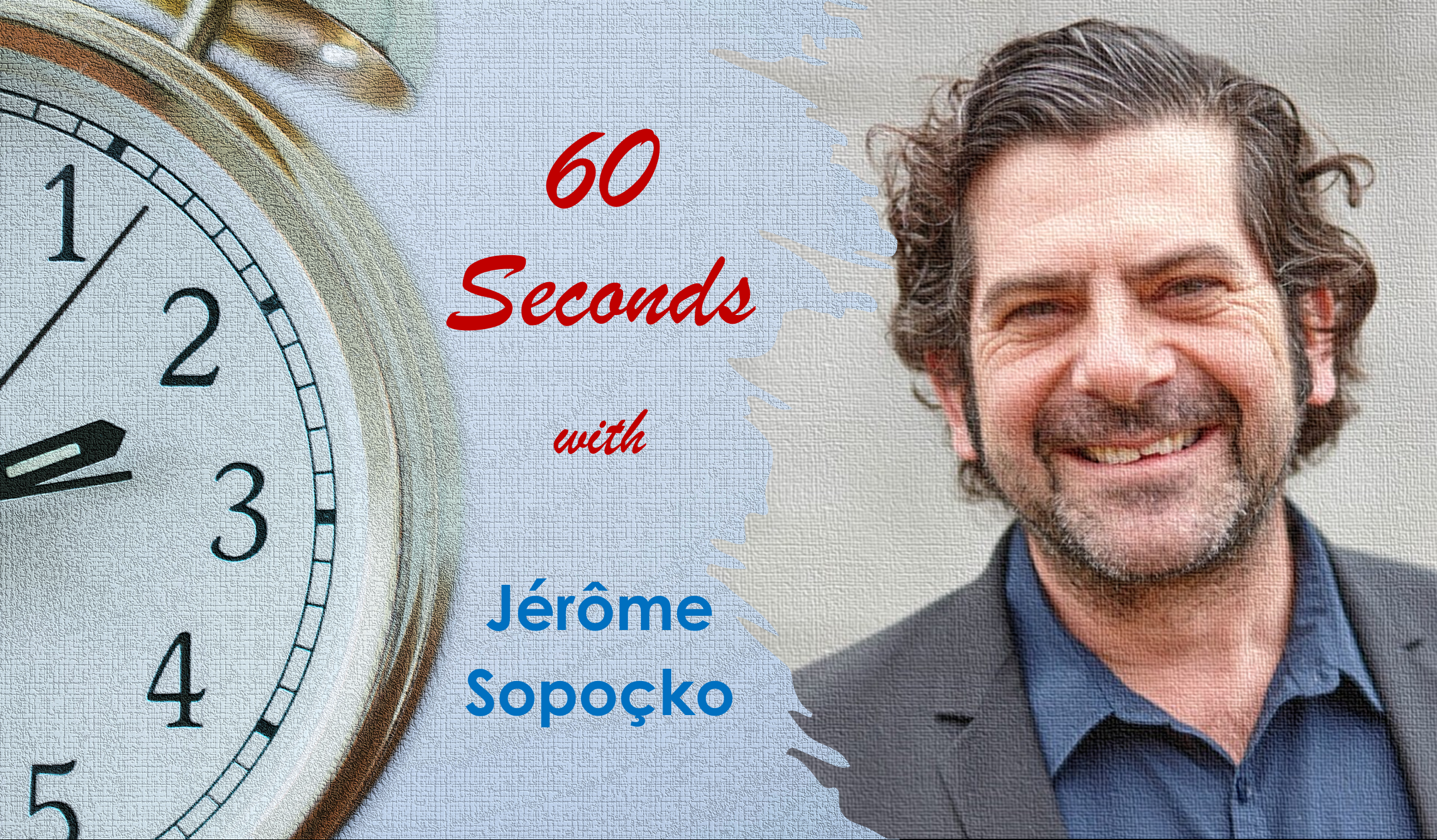 What I do . . .
I define the vision of where the Askia software range is going. I also fix bugs in the code I wrote 20 years ago.
My proudest work achievement . . .
Founding Askia with Patrick and making it a home for so long for so many of my colleagues. It does sound paternalistic, but I can live with that. My even more paternalistic achievement is to be the father of four boys – two of them I am not related to biologically – and I tell you that's work!
If I wasn't working for Askia, I would probably be . . .
I'd like to think I'd be a game programmer, but more likely I'd be writing Cobol for a bank.
The best advice I ever received was . . .
Measure twice and ask a professional to cut it.
If I could time travel back 10 years into the past I would . . .
Still bitch about the weird aches in my joints.
My most interesting fact/stat . . .
At the age of 30, on Christmas day, I found out I was Jewish through my maternal grandmother who decided to do her coming out possibly to piss off my Catholic Polish father.
The soundtrack to my life is . . .
The Cure – A strange Day from the 1982 album Pornography
Schubert – Sonata in D flat major – D960 – Played By Mitsuko Uchida
Mozart – Sonatas for Piano and Violin – particularly KV.296 by Itzhak Perlman and David Barenboim.
The three things I would take to a desert island are . . .
London, Paris and New York.
My favorite book/movie . . .
This is like Sophie's Choice but it would not be Sophie's Choice – so: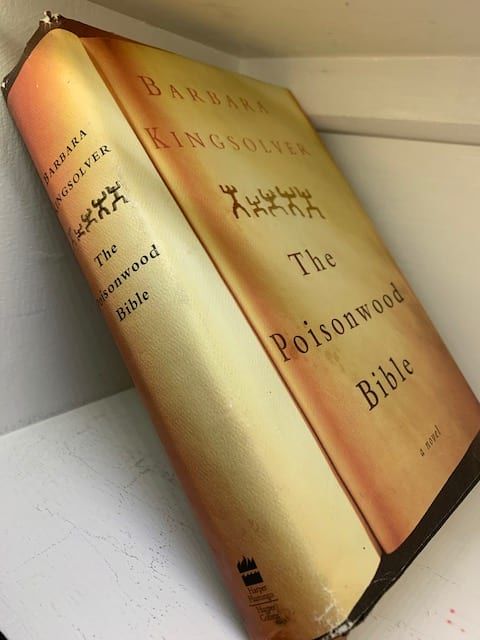 The Poisonwood Bible – Barbara Kingsolver
Middlesex – Jeffrey Eugenides
Dune – Frank Herbert
Tropic of Cancer – Henry Miller
The Chosen – Chaim Potok
Barry Lindon – Stanley Kubrick (all Kubrick really)
La haine – Matthieu Kassowitz
Diva – JJ Beineix
My superpower would be . . .
Understanding people.
My party trick . . .
Getting drunk and telling the same story many times – did I mention I was Jewish?