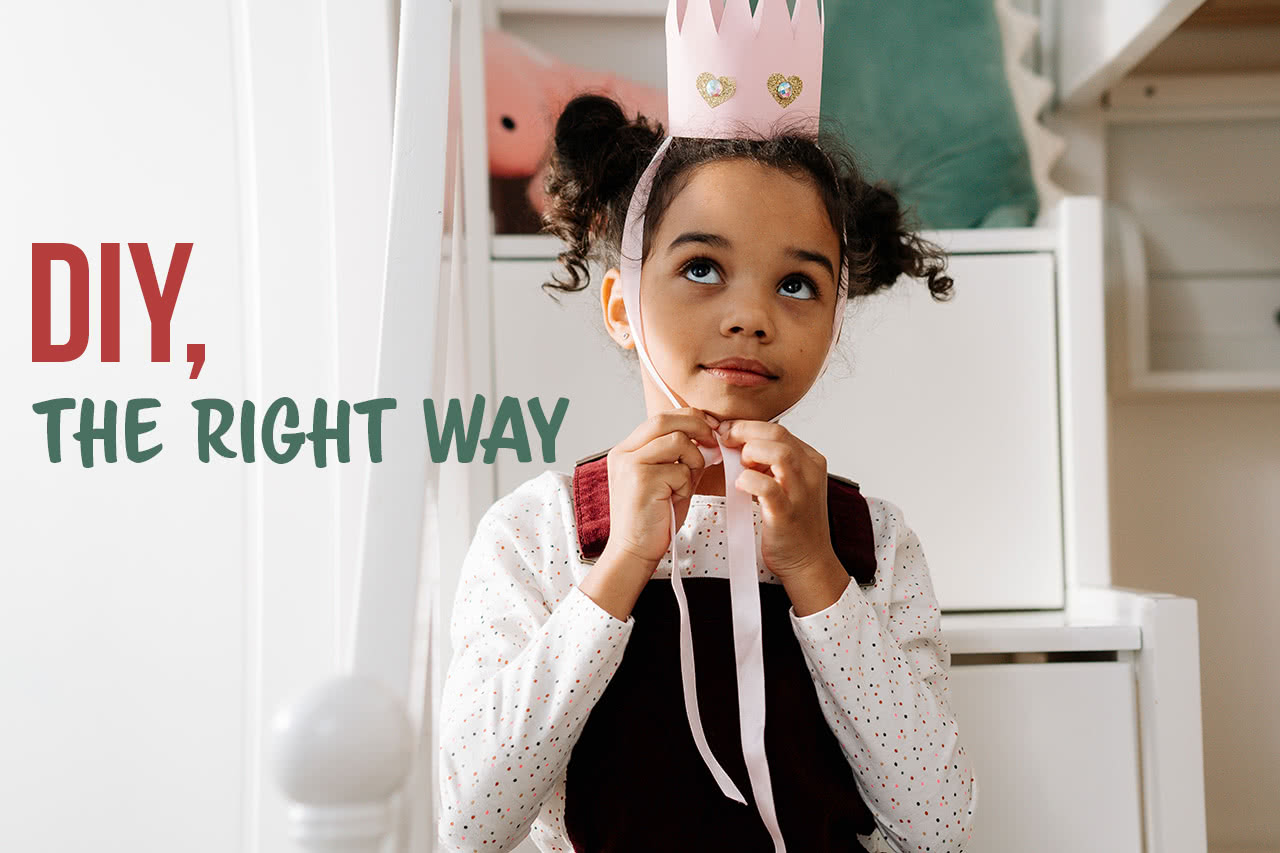 We were delighted that Frédérique Alexandre (Ipsos, Sample Global Leader) and Christine Caggia (Askia, Scientific Director) took part in the April Spring Box event.
They explained how technological innovation, simplicity, speed and expertise are the keys to success for your insights.
They showed how to launch surveys with ease and reliability, while also benefiting from Ipsos' expertise whenever needed.
Frédérique presented Ipsos' Digital Platform and its wide range of Do-It-Yourself solutions. Then Christine shared her point of view on the power of A.I. to transform the end-user experience and to optimize the construction of surveys from DIY platforms.
A recording of the session can be found here.