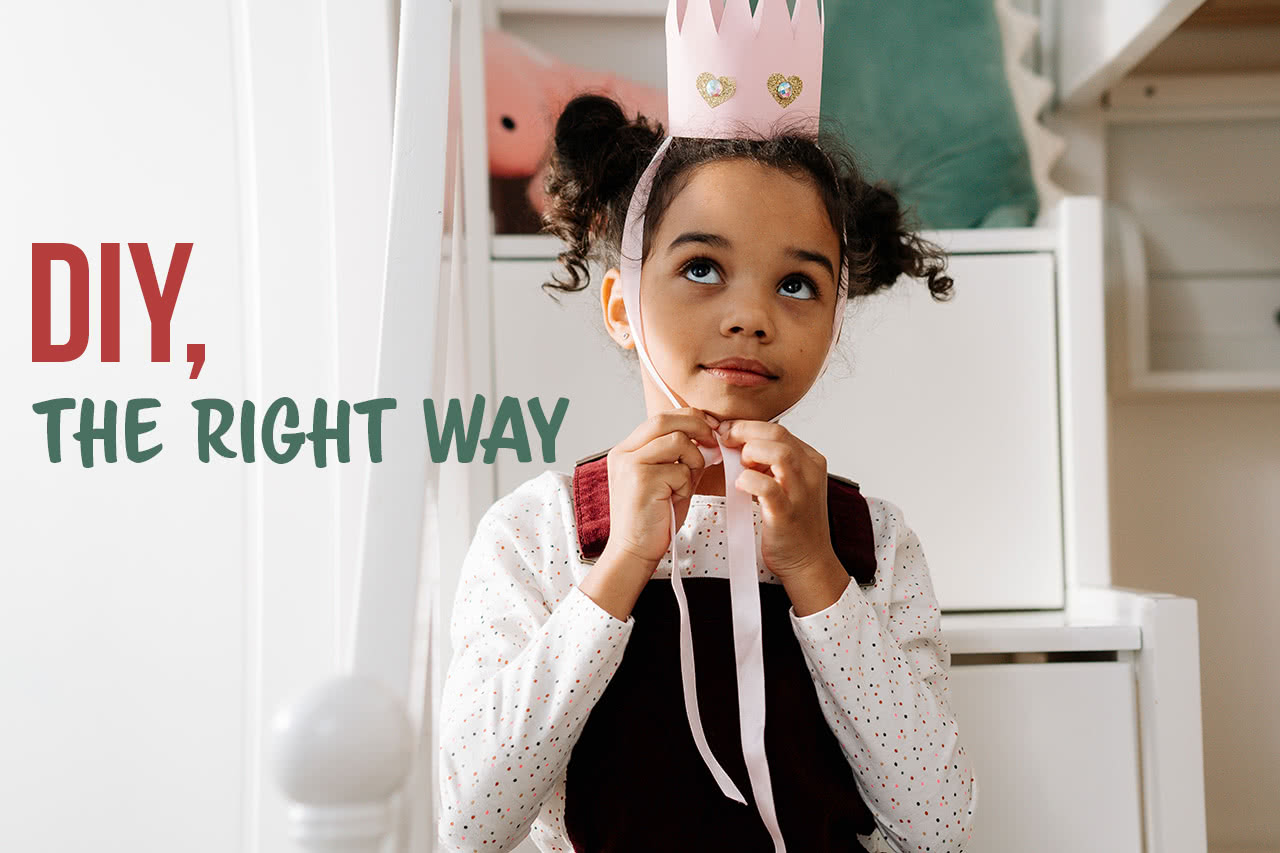 Join Frédérique Alexandre (Ipsos, Sample Global Leader) and Christine Caggia (Askia, Scientific Director) on April 14th at 15:00 CET during the Spring Box event.
You will discover how technological innovation, simplicity, speed and expertise are the keys to success for your insights.
You will see how to launch your surveys with ease and reliability, while you can also benefit from Ipsos' expertise whenever you want.
Frédérique will present Ipsos' Digital Platform and its wide range of Do-It-Yourself solutions. Then Christine will share her point of view on the power of A.I. to transform the end-user experience and to optimize the construction of surveys from DIY platforms.