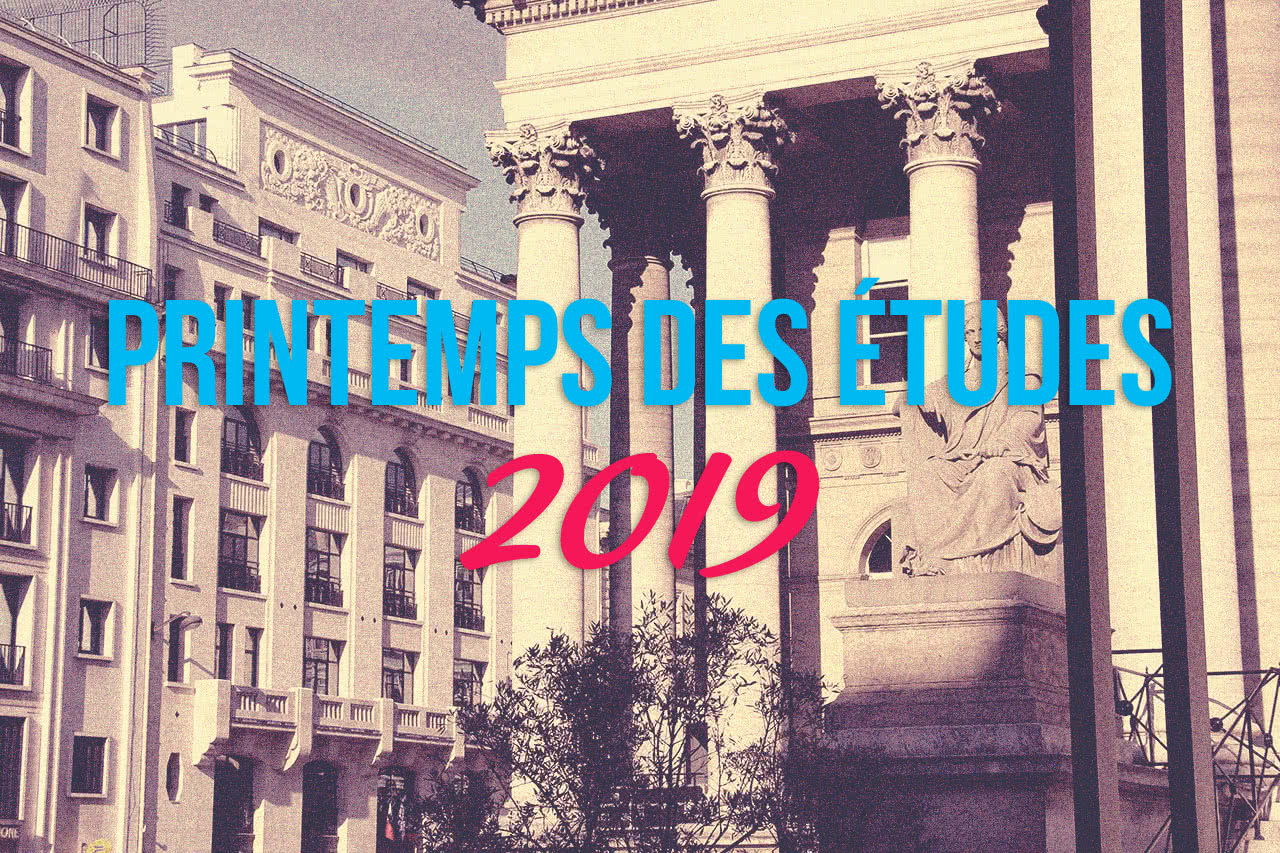 Not only will we be exhibiting at Printemps des Etudes 2019 at Palais Brongniart in the heart of Paris but this year we'll also be conducting a workshop on data processing, dashboarding and dataviz around Iris, the dashboard design platform we've released with E-Tabs.
Workshop
Askia will take part in a workshop dedicated to data processing, dashboarding & data visualisation with Kantar, DataExpert & Le Sphinx:
Thursday, April 11th in the Grand Auditorium.
Event
Come and visit us at booth 42 to check out our market research automation solutions and for a drink (or two).
The Printemps des Etudes trade show will take place on April, 11th and 12th.