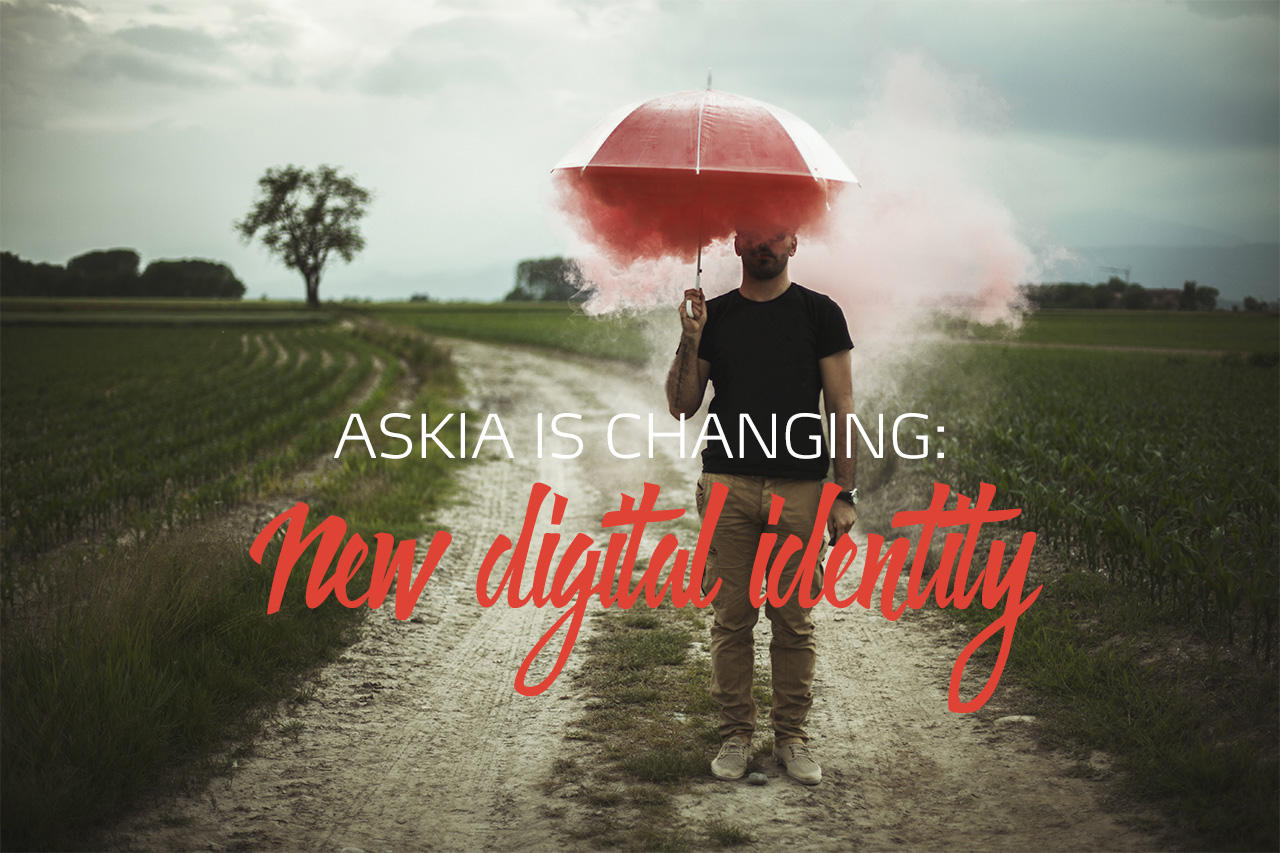 As initiated a couple of months ago in our "Askia's mission, vision & values" blog post in which we mention the elements we have been processing over the past year (Askia's 20th birthday!): our team has gathered to help (re)define our core statements.
In order to help us and you our clients, partners, friends, … better feel the revival of our aspiration as a business, Askia's visual identity has undergone the same process over the past year.
We examined, reexamined, broke, rebuilt and finally achieved in evolving our brand identity without ever losing sight of our roots. From our logo to our brand colour palette, from our application icons to our print material, … we have completely redesigned our visual language in order to better mirror who we are now and where we are heading.
We have therefore began to rollout this new identity throughout our digital presence: website, blog, help centre & documentation.
Our new website
Our new help centre
Open Ends
Documentation
Conclusion
As you can see, we have already achieved quite a lot this year! But there is still more! We've already completely overhauled our mobile face-to-face Android app, our dev centre will be updated in the coming weeks, … Keep an eye on us, much more will be coming out in the next months!