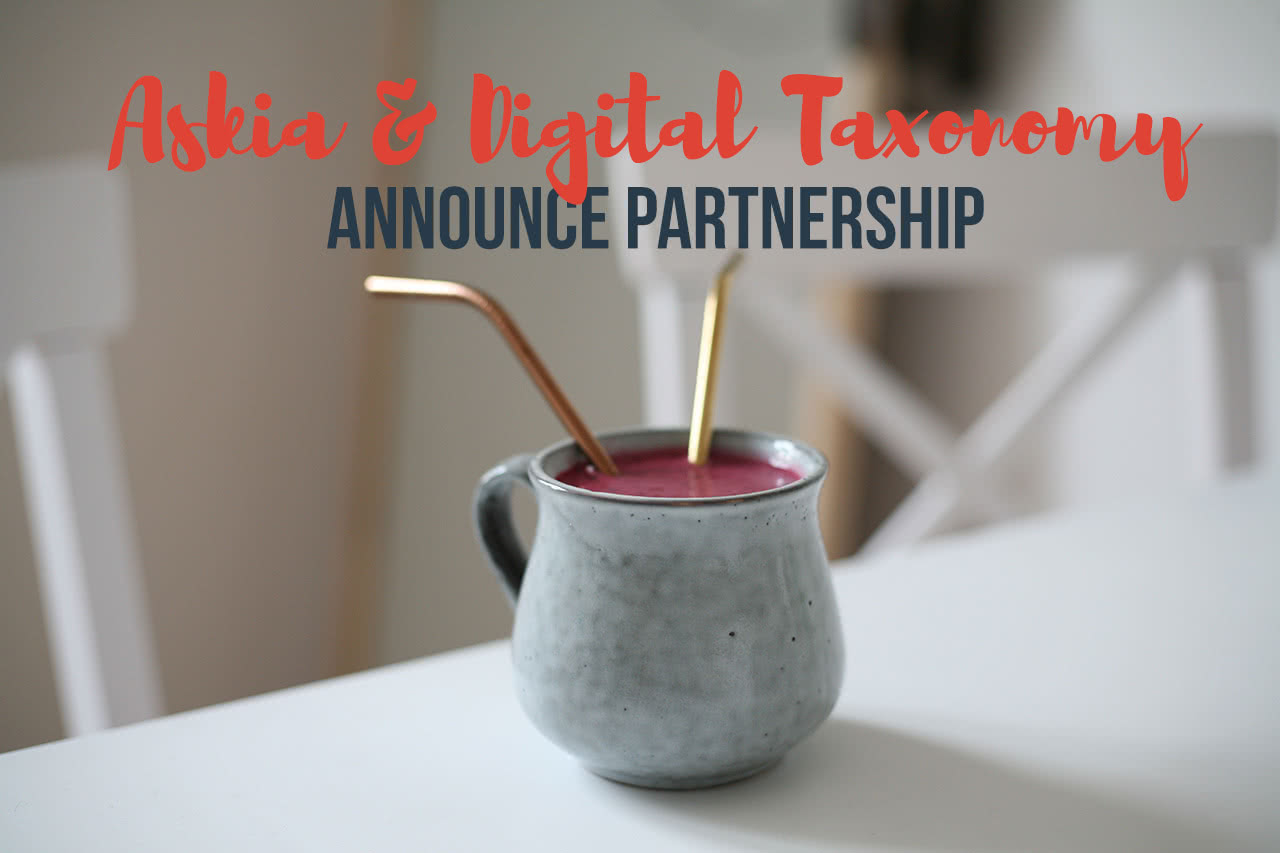 The partnership tightly embeds Codeit, the revolutionary free-text coding platform into the Askia data collection suite.
10thNovember, 2018 – London, UK – Digital Taxonomy, the disruptive provider of AI powered free-text coding and process automation software, and Askia, the leading provider of state-of-the-art software for surveys and analysis, announce their partnership which brings the power of Codeit to the Askia platform.
Codeit is the new gold standard in free-text verbatim coding. By using a unique blend of text matching, NLP and Text Analysis, Machine Learning and expert human coders it delivers a dramatically improved coding process which saves time and money, without compromising quality.
The tight integration with Askia, via extensive real-time APIs (Application Programming Interfaces), means that for Askia users the coding experience is seamless, with data flowing between the systems effortlessly as if they were one system.
"Askia and Digital Taxonomy have worked very closely on this integration; we're pleased that Askia users can now take advantage of the latest advances in coding technology.", says Richard Collins, Chief Customer Officer at Askia. "Through this partnership we are effectively combining our joint expertise in the collection and processing of open-text material". Tim Brandwood, CTO at Digital Taxonomy adds "It's time to bring the undisputed usefulness of open-ended material into the modern MR world, by removing the cost, time and error associated with dealing with it. We're really pleased to be working with our friends at Askia on this and have created a fantastic joint proposition".