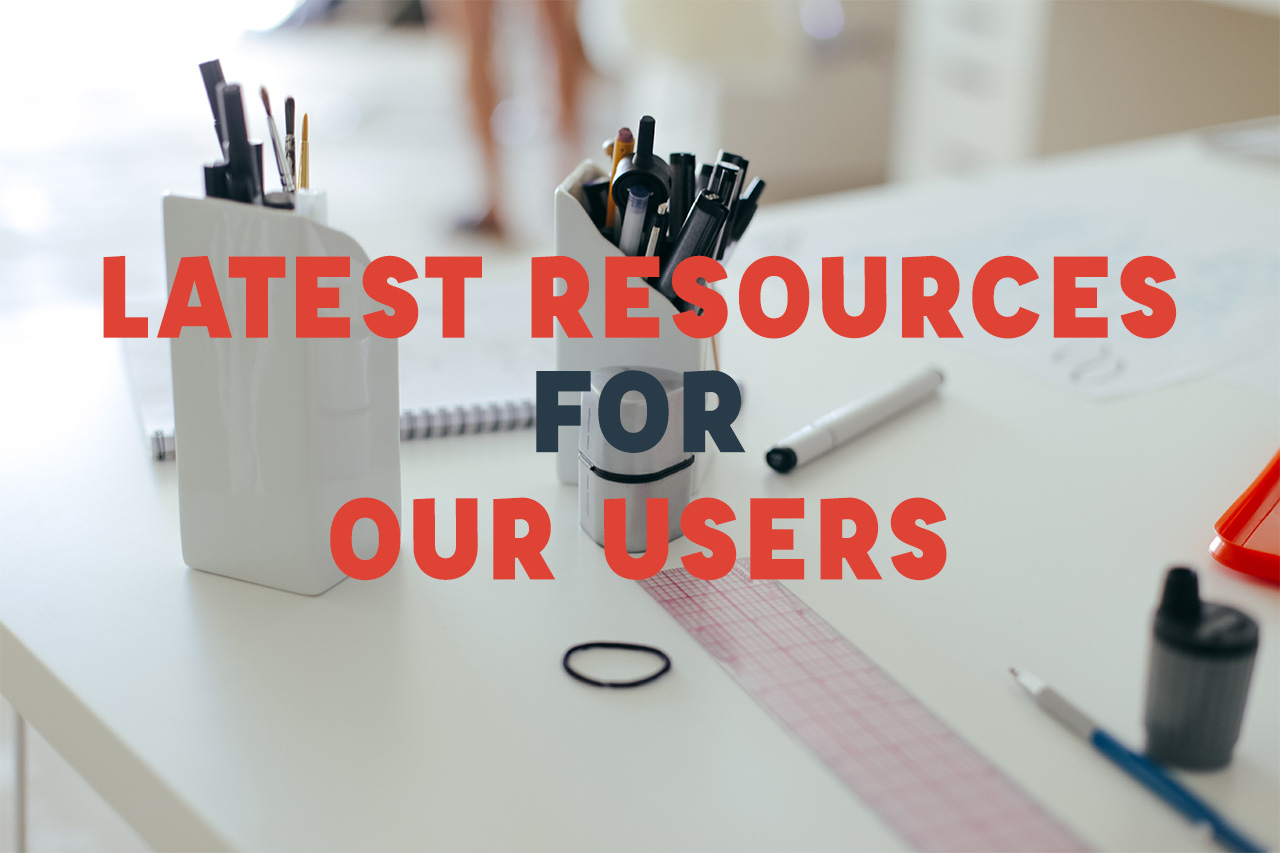 Even though we've been on holidays, some of our dedicated support staff have been working hard to provide you with some great resources for your upcoming surveys: help articles, new survey controls and more!
Here's an overview of all the new goodies you'll be able to find on our help centre:
Universe settings
This short article covers all the basics on Universes, an often misunderstood feature of askiaanalyse. It's indeed often ambiguously connected to another Filters / Sub-populations.
The article in detail how Universes do not change the counts but change the percentages in your table and details each of the associated values that can be assigned to a Universe for a given table / set of tables:
All interviews
Use selected responses
Use question base
Use answering base
Check out the full article.
Simplify your data analysis with myView
This comprehensive article describes the purpose and use of the myView feature in askiaanalyse. This feature allows users to create an alternative view of the questionnaire tree. In this view you can:
Re-order questions / responses
Hide questions / responses
Change overall structure / indent & create chapters
Change captions of questions and responses
Create grouped or calculated responses which are assigned to questions in the myView questionnaire tree
Setting up a myView comes in handy in cases such as:
Survey files with long structure e.g. when the data file has lots of loops or historic questions and has become difficult to navigate through
Files shared between a data processing (DP) team and researchers can contain many variables that are not needed by the researchers.
A data file might have sections of it allocated to different researchers e.g. country specific sections. A different .mlv (myView definition file) file can be supplied to each team to show only the profile of questions they will be dealing with.
Read the full article here.
Programming Col Sig (part 4)
Part 4 of the meticulous series of articles on on Column Significance is once again a very thorough piece on this calculation and it's various settings.
This article is specific to the Student Test using estimator & efficiency coefficient. It demonstrates how to create a table which shows the pre-set Col Sig calculation side by side with the programmed calculation for the same test. It provides all steps as well as an example questionnaire and dataset that you can access directly in the source article.
Cross video survey control
This survey control is similar to our Video control but provides extra support for all browsers and will even fallback to Flash video for those still using legacy browsers.
You can check out the demo or go grab the survey control!
Light gallery
This brand new ADC 2.0 survey control allows you to add lightboxed image galleries within your surveys. This mobile friendly gallery is fully packed with features such as: zoom in, zoom out, full-screen, keyboard controls, …
Go take a look at the demo or head to the article to download it!
Target
Another brand new ADC 2.0, Target provides a playful survey control for numerical loops to your respondents that will allow them to drag and drop elements on a target to assign values to each.
You can play around with the demo or go check the article for more information!