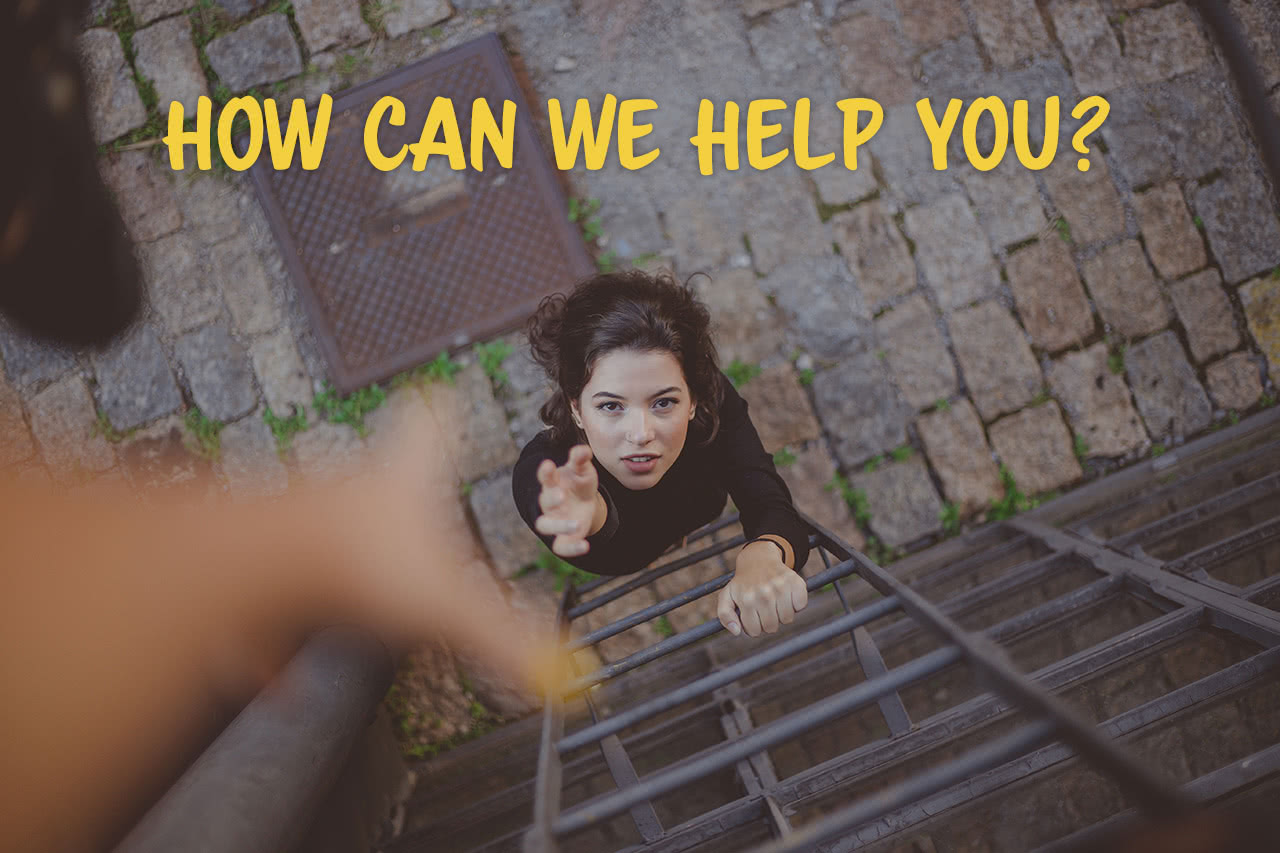 Here at Askia, we are proud to announce the launch of our brand new user web pages!
We think you will enjoy this new, user-friendly area, designed with lots of fresh & easy-to-navigate information and articles. We have been busy both importing content that previously existed and also creating new content that we felt was missing. Much thought and effort has been put into tagging all the different pieces of content, so that it should be easier to find what you are looking for.
The information is broadly divided into six main sections: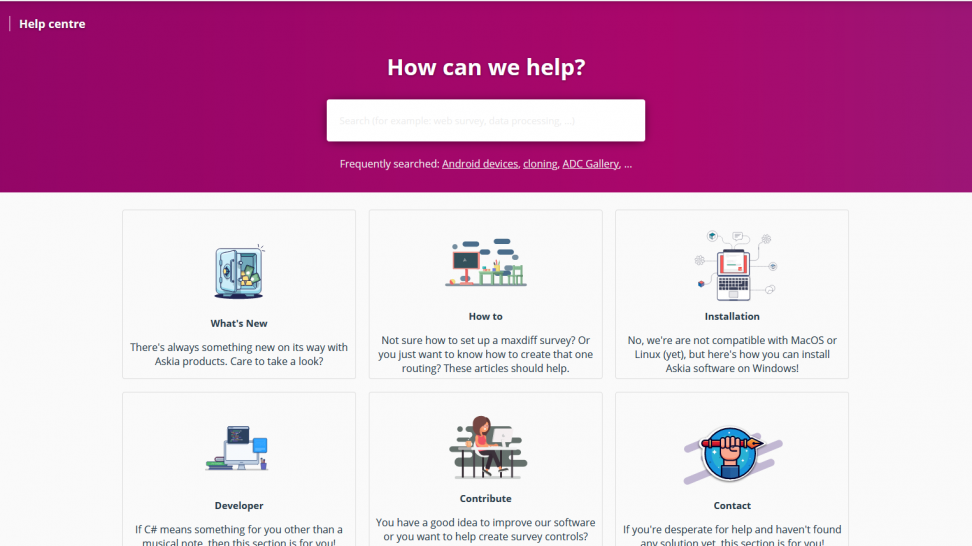 And because you have less time to learn and you need to understand the system faster, we have added a new video section. We plan to create many more videos in the future and build this section into a comprehensive video library.
Whatever your level of expertise or the role you have within your organisation, please explore and enjoy the updated support help pages and do let us know what you think!