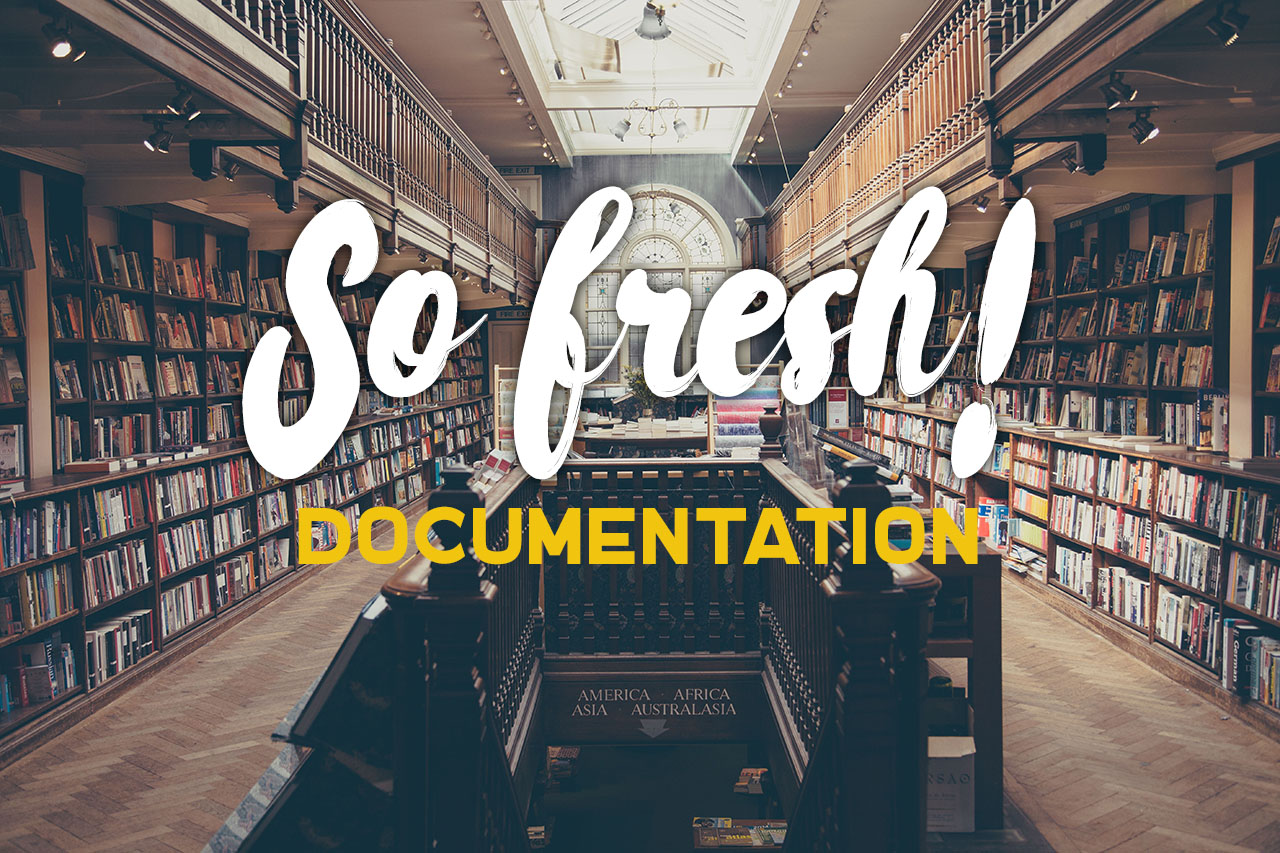 We are extremely pleased to announce that we have released our brand new online documentation for our software suite: askiadesign, askiafield and askiaanalysis.
You can access these new online assistants here:
This major update of our documentation was led by Tim Macer and Andrew Walford from Meaning Ltd and offers many new features:
New help authoring tool
We replaced our old help system (farewell RoboHelp!) and are now using a new web-based help authoring tool that allows us to easily update and maintain our documentation. This should drastically improve content update frequency and allow us to add new feature documentation and fix potential errors as soon as we spot them!
Responsive documentation
Our new documentation is now fully responsive and therefore allows you to use any device to access it: mobile, tablet, laptop or desktop computer. Allowing you to access our software documentation whenever you need it, from wherever you need it.
Powerful search engine
This new system provides our users with a powerful built-in search engine that delivers instant and relevant results from the first keystroke. This, in addition to the possibility of opening each help topic in its dedicated tab will allow you to easily find the resource you need.
Other features
Our new assistants offer some other interesting features, such as:
Save a specific page as a PDF
Save the entire assistant as a PDF
Permalinks to each article page
Fully populated index to help you find articles related to specific topics