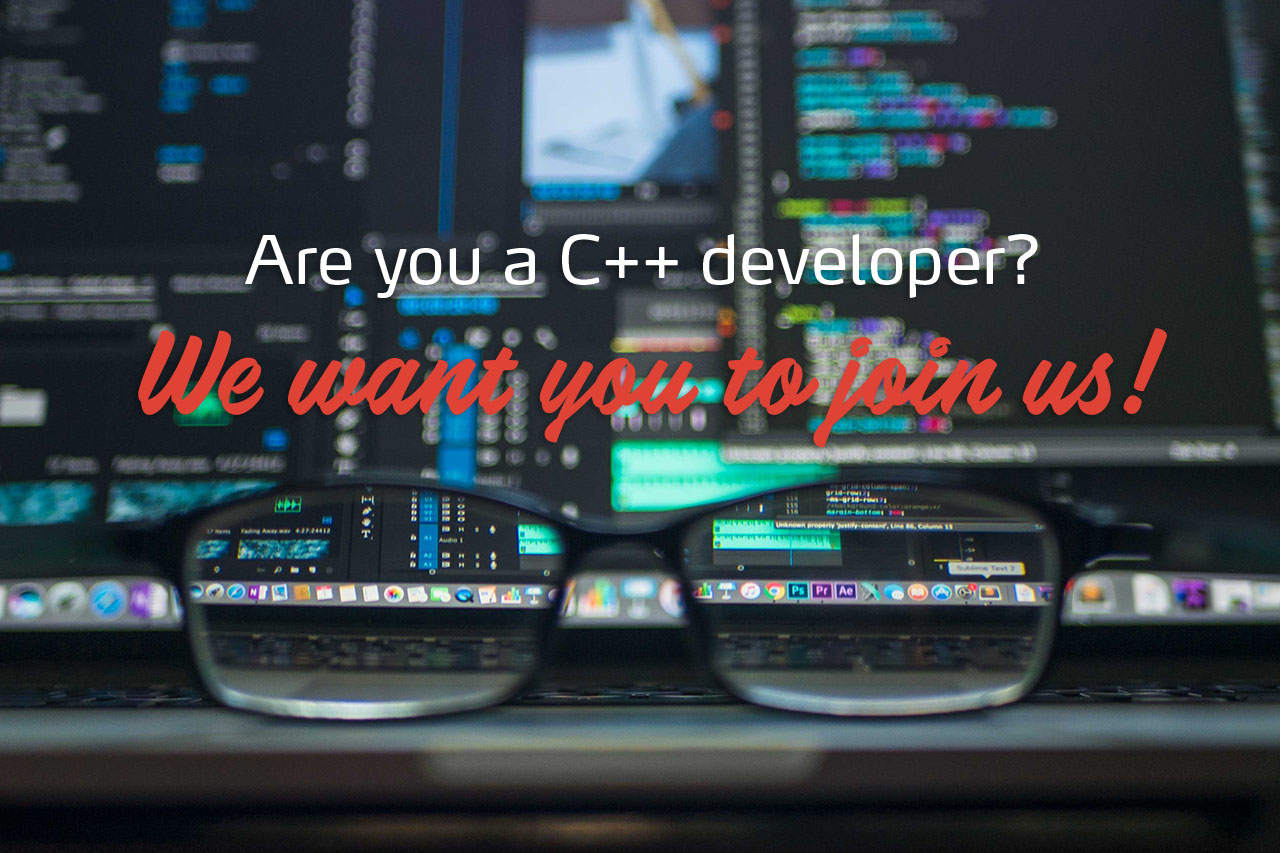 UPDATE: this position has been filled. Be sure to check out our other job offerings.
Askia is recruiting a C++ developer to join our expanding dev team in Paris! In an experienced Agile dev team, you will help maintain and evolve the Askia APIs that support our web & mobile applications on which over 10 million interviews are collected every year. You will be in close contact with our other dev teams in London, Belgium & Sri Lanka in order to take part in moving our software solutions to full SaaS mode. This is a full-time permanent position based in Paris.
Your mission
Develop, test and maintain software & APIs
Help improving our dev processes
Contribute to our transition towards full SaaS mode
Be a major actor of our knowledge and technical improvements
Requirements
Proficiency with MFC (Microsoft Foundation Class)
Proficiency with SQL Server
Good knowledge of web technologies (HTML5, JavaScript ES5 & CSS3)
Good knowledge of C++, C# & .NET
Good oral and written communication in French & English
Optional
Experience with XML & JSON formats
Experience with Objective-C
Experience with Java
About us
We are Askia, a group of gifted individuals who have a passion for Market Research. We are a team of geeks, researchers, product testers, statisticians, fanatical client support specialists, usability experts, quantitative research enthusiasts… and some lovable sales guys thrown in for good measure. We are looking for someone willing to build something big with us.
Some of the perks you will enjoy: integration of your mobile phone in our company fleet, restaurant tickets, competitive company savings plan, …
If you have the skills and want to apply, please contact Iman Zarrabian at iman@askia.com.