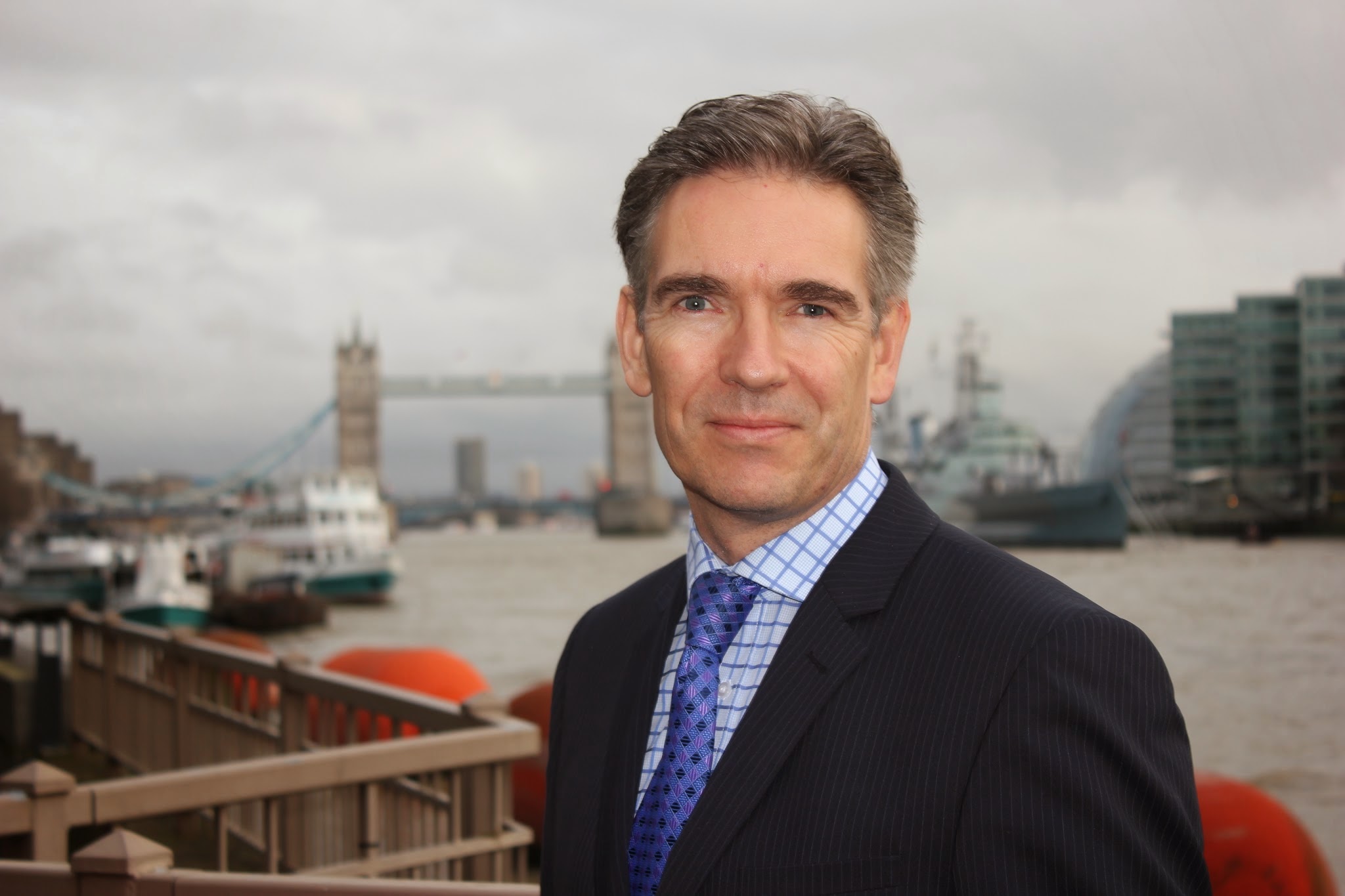 It's my first blog post for Askia and I thought a good initial piece would be to summarise the key reasons why I joined the team here. So in no particular order…
Jérôme – I have known Jérôme Sopoçko for over 20 years and he is an incredible talent. One of the best developers & technical brains in the MR industry, he is universally well-respected & liked and one of the go-to people the industry turns to for thought leadership. So a chance to work alongside him has always been an appeal. And despite competing against his company over the years, we always remained good friends and I was invited to every Askia party and received the famous Askia New Year card every time.
Other key Askia staff – as well as Jerome I knew that there were a number of people at Askia that I really admired and respected. Patrick George-Lassale is Jérôme's co-founder and Askia's CEO. A big guy with a huge heart and a massive smile – I have met him at dozens of industry events and conferences over the years and it was always a pleasure to spend time with him and compare notes. Jamey Corriveau is someone I worked with previously at Quantime/SPSS MR and he is another major industry talent. I always really enjoyed working with him and as soon as I heard about him moving to Askia (to run the US operation), I thought that was a very shrewd move on Jerome & Patrick's part. Gaëlle Normand too was another person that I respected in the industry, from her time in the UK with SSI & USamp. She moved back to France and Askia snapped her up a few years ago to look after the marketing side of the business. And there were also a cast of characters that I met from time to time who came across really well – people like Christine Caggia in France, Dietmar Dzierzawa in Germany and Matt Long in London. So I knew that the team at Askia was a strong one.
Fit – there seemed to be a perfect fit between what Askia was looking for and what I could bring to Askia. Having worked for three of the main industry technology providers over the last 25 years (SPSS, Confirmit & Decipher), I had a wealth of experience to bring in from these very different organisations.    
Capability – I knew that Askia had an extremely capable solution and that most of the clients have been working with Askia for many years and were loyal "fans". I was especially looking forward to working at a technology provider that was strong on analytics. I knew from trying to compete in the past that AskiaVista & Analyse were extremely good products. There was also the extensibility aspect that many clients talked about. They had been able to build their businesses around the Askia technology, rather than simply using a set product. I believe that increasingly this is what high-end MR agencies are going to be looking to do. And then the pricing model at Askia has always been very interesting – no cost per complete for online surveys, which is different to most of the rest of the competition. That is an intriguing concept to work with…

The wider Askia Group – Askia is part of a group of companies that work closely together. Within the group there is Platform1, which is a really smart panel & community platform that covers both qual & quant research methods. Askia is the survey engine within Platform 1, so the two products are nicely integrated – I had heard that it's a key part of the technology that Verve uses and they have built an amazingly successful business with it over the last few years. It was very exciting to have that kind of capability available in the group, as well as work with Platform 1 founder Jon Gumbrell – another of the leading technical talents in the MR industry. Also within the group we have MyForce, a long-term sister company of Askia who provides the autodialer & recording integration for Askia's CATI solution, as well as doing groundbreaking developments involving speech recognition, which could potentially make CATI Centre verbatim responses a much more valuable asset (project Bison).
Great partners – I knew that Askia worked with some excellent partners that would provide the opportunity to work with great, specialist solutions and also reconnect with more people that I have really enjoyed working with in the past. Digital Taxonomy's new AI coding tool CodeIt is integrated with Askia and that gives me a chance to work again with the considerable talents of Tim Brandwood, Pat Molloy & Rudy Bublitz. Askia and E-Tabs had gone one step further (in terms of partnership) with a commercial joint venture and will be launching the IRIS Dashboard design platform in a few months.
So there you have it. If I was to summarise that all up, the reasons for me coming to Askia are a combination of the great people I will be working with, the overall fit and the strength, depth & reach of the technology that the Askia group is able to provide.