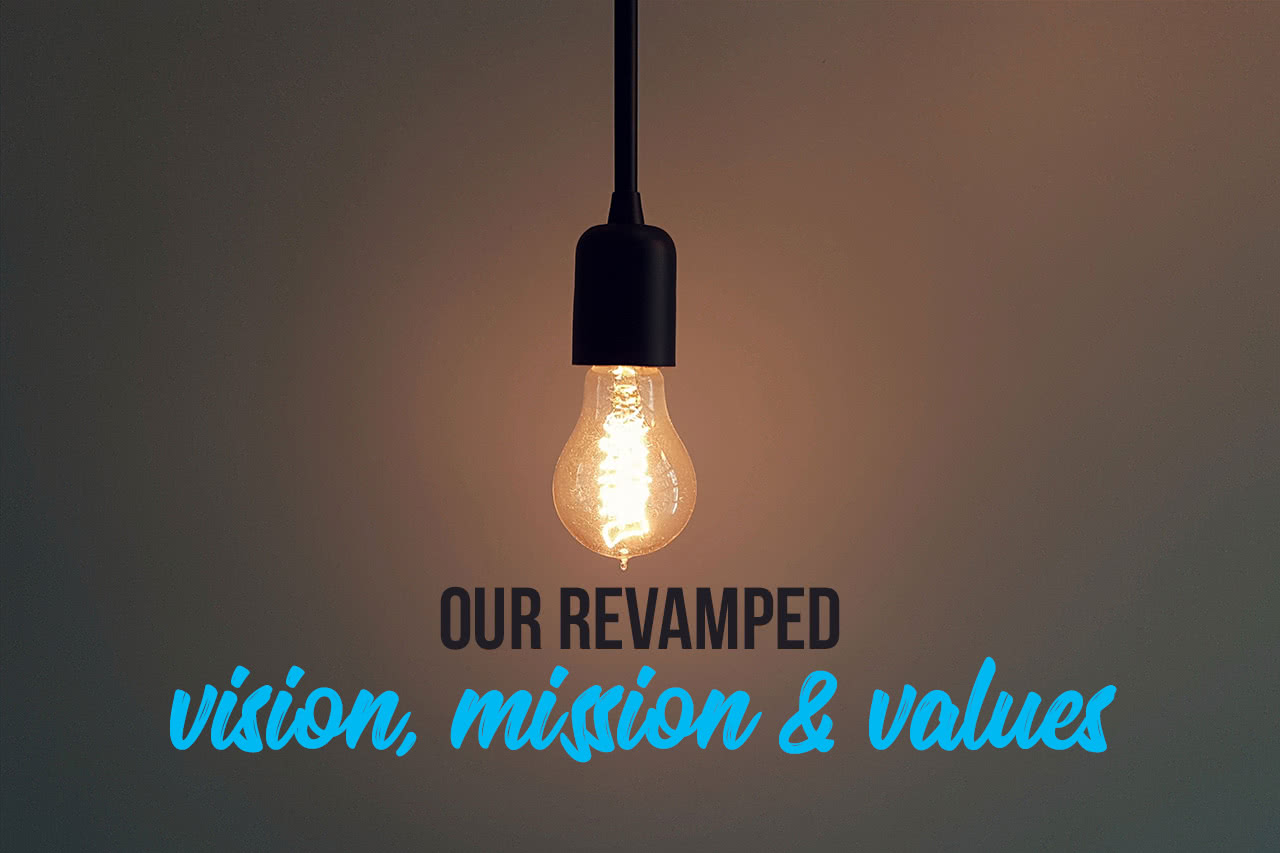 In 2016, as we celebrated Askia's 20th anniversary, we published our company's vision, mission and values for the first time.
If you've followed us over the past 3 years you will know that we have undertaken a series of major developments. In the process, we have moved away from "Askia software for surveys" to become "Askia automating insight". Our offering now integrates a strategic dimension and we favour a long-term partnership approach providing expert advice to support our customers through the most complex and strategic projects.
This new positioning certainly impacts our view on how we define ourselves as a company and where we're heading. So naturally, we decided to review our identity statements and asked ourselves the following questions:
• Are the core values still a true reflection of Askia's culture?
• Does the mission statement make a compelling declaration about our purpose and values?
• Does it reflect Askia's responsibilities to its stakeholders (ie. employees, partners, customers and investors).
• Does it say what we do and what makes us different from the competition?
• Is the vision statement realistic and achievable? Is it memorable? Does it say where we want to be?
• Do both statements reflect how people feel about our company, our software and the professional services we provide?
This challenging exercise led us to a revamped proposition:
Askia's mission
Our mission is to build technology to help understand & predict human behavior.
Askia's vision
We want to be the technology partner of choice for visionary MR agencies.
Askia's values
• People-focused "We solve problems and help people in the process"
• Partners "We are embedded into our clients' strategies"
• Experts "We are research industry specialists"
• Different "We are innovative, quirky and inspire the industry with our fresh approach"
• Passionate "We love what we do and take pride in our clients' achievements"