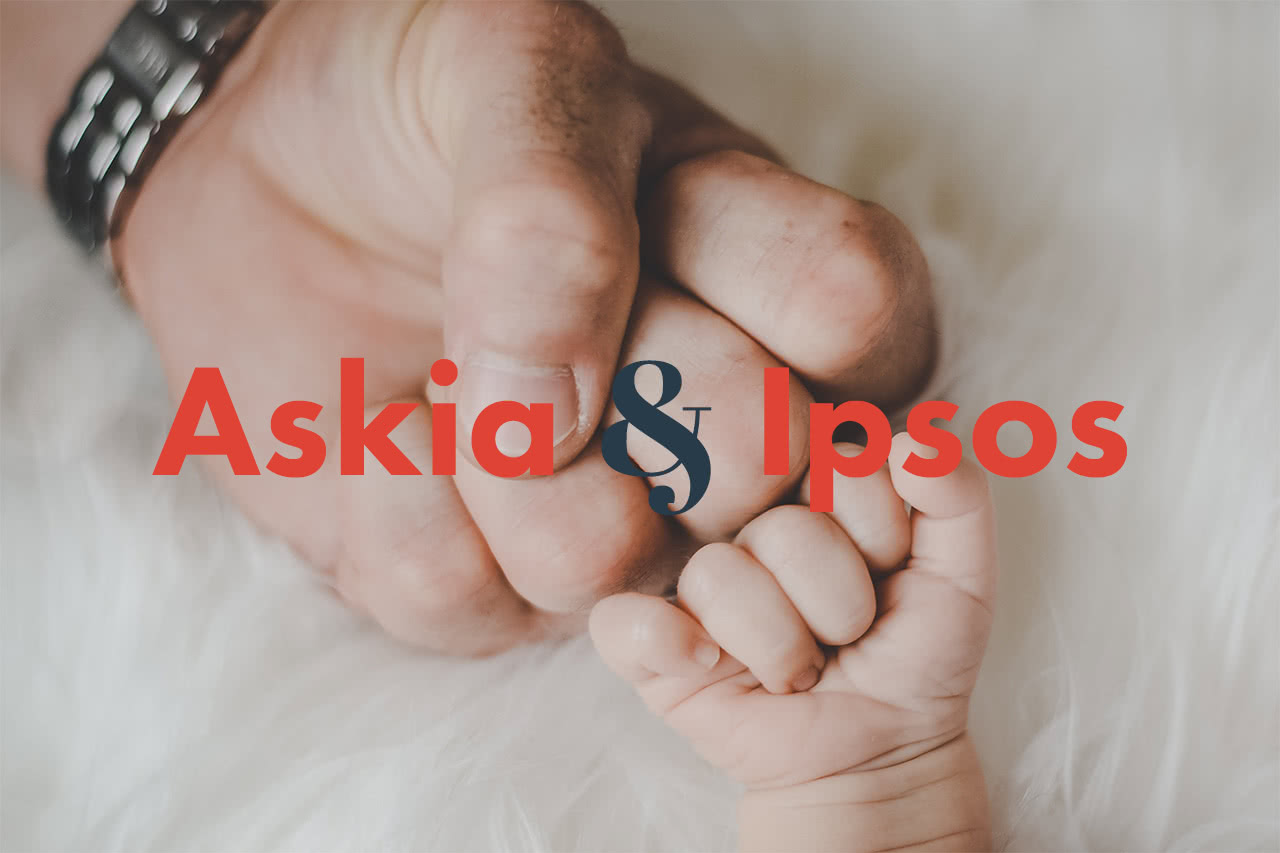 Version française dessous / French version below
How is it that after 25 years of independence, Askia has now chosen to continue along the road with Ipsos?
The publication of the press release this week announcing Ipsos' acquisition of a majority stake in Askia was accompanied by this very legitimate question.
The answer can be summed up in a few words – their proposal is quite simply in line with our values. It is based on three fundamental ingredients:
Recognition of the Askia product range
Career opportunities for employees
The guarantee of continuity for Askia customers
For Askia – replacing 'SPSS Dimensions' in the Ipsos production chain is an extraordinary challenge and a great source of pride for those who have worked at Askia over the years. Together we are creating the platform of the future. Zut alors!
For employees – the move to Ipsos is a rewarding opportunity in the career path of our entire team. We will learn, share and grow with some of the most experienced professionals in our industry.
For clients – the continuity of the relationship created with all our clients is preserved. Ipsos is contractually committed to giving us control over Askia's management and technological choices. We can therefore guarantee our clients that they will continue to have access to our software without any restrictions. We have the means to maintain their confidence.
What will be changing?
We are going to broaden the canopy and double our workforce over the next 18 months. This means more developers, more testers, more experts and also more sales people. We are going to win over new clients and new markets. We will eventually deliver the fully online Askia portal.
There will be many more Askia users and partners worldwide.
Our quest for independence has only just scaled up.
Kind regards!
Patrick
---
Comment se fait-il qu'après 25 ans d'indépendance revendiquée, Askia choisisse de continuer la route avec Ipsos ?
La publication du communiqué de presse annonçant la prise de participation majoritaire d'Ipsos dans Askia s'est accompagnée de cette question très légitime.
La réponse tient en quelques mots. Leur proposition est tout simplement en adéquation avec nos valeurs.
Elle s'appuie sur trois ingrédients fondamentaux…
La reconnaissance de la gamme de produits Askia
Des opportunités professionnelles pour les collaborateurs
La garantie de continuité pour les clients d'Askia
Pour Askia – Le remplacement de « SPSS Dimensions » dans la chaîne de production d'Ipsos, c'est un défi extraordinaire et une grande source de fierté pour ceux qui ont porté la gamme de produits pendant toutes ces années. Ensemble nous créons la plateforme du futur. Rien que ça !
Pour les collaborateurs – Le rapprochement avec Ipsos est une opportunité gratifiante dans le parcours professionnel de l'ensemble de notre équipe. Nous allons apprendre, partager et progresser au contact d'experts reconnus parmi les plus aguerris de notre industrie.
Pour les clients – La continuité de la relation créée avec l'ensemble de nos clients est préservée. Ipsos s'est contractuellement engagé à nous laisser la maîtrise sur le management d'Askia et ses choix technologiques. Nous pouvons ainsi garantir à nos clients qu'ils continueront à avoir accès à notre logiciel sans aucune restriction. Nous avons en main les moyens de conserver leur confiance.
Alors qu'est ce qui va changer ?
Nous allons élargir la voilure et doubler nos effectifs dans les 18 mois à venir. Cela signifie plus de développeurs, plus de testeurs, plus d'experts et aussi plus de commerciaux. Nous partons à la conquête de nouveaux clients et de marchés. Nous allons enfin livrer la version entièrement en ligne du portail Askia.
Il va y avoir beaucoup plus d'utilisateurs d'Askia et de partenaires dans le monde entier
Notre quête d'indépendance est entrée dans une nouvelle dimension.
Bien à vous,
Patrick