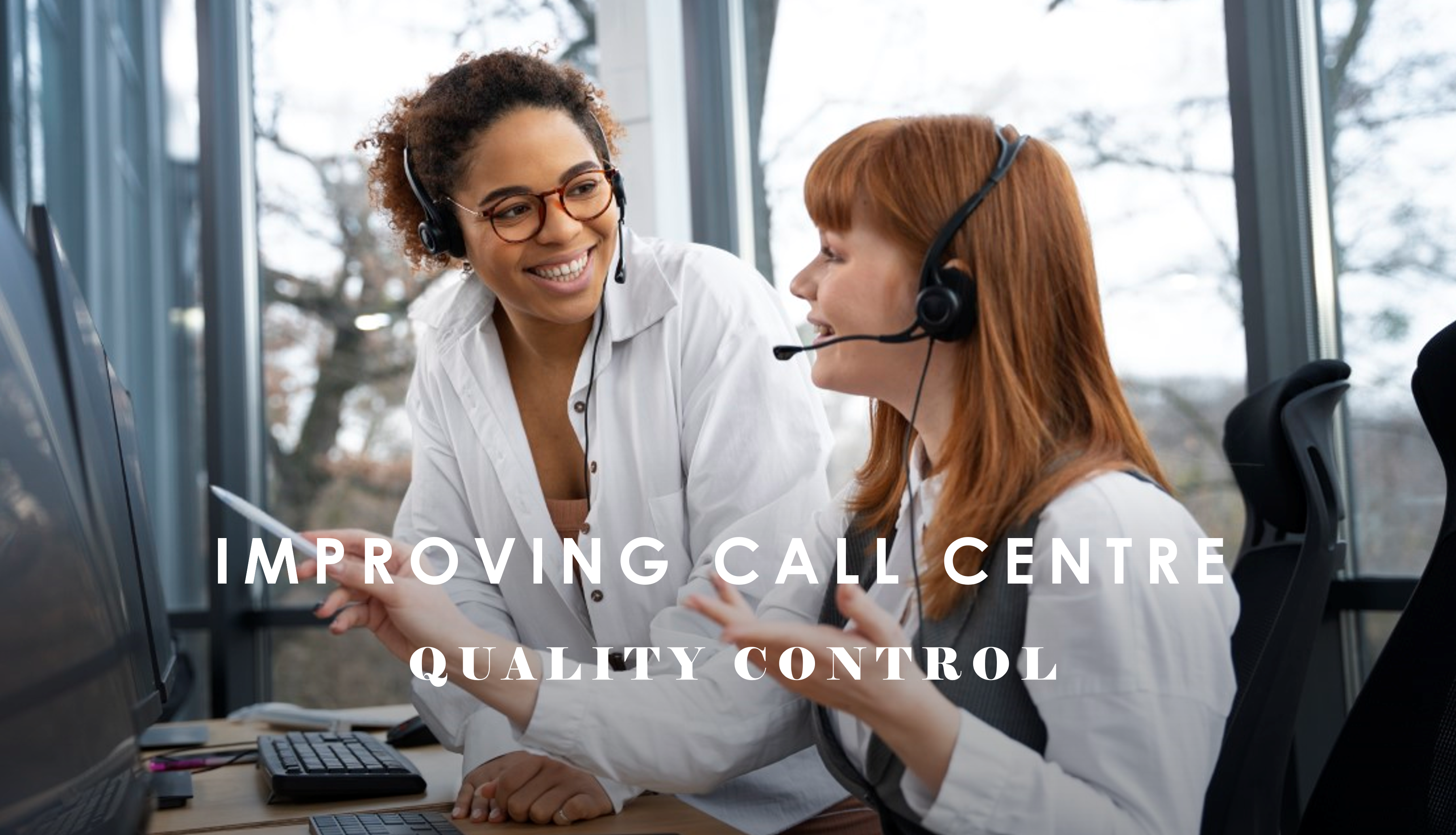 Those clever people at MyForce have launched a new version of their BISON Recording Management Tool. We think that many Askia call centre managers and supervisors will be thrilled to find out that managing quality control can be made so much easier. A great deal of effort has been made to develop a time-saving tool that is both user-friendly and powerful.
CATI Supervisor Software
Call Centre managers already using the CTArchitect dialler alongside the Askia CATI solution will know about the increases in their call centre's efficiency when using the two systems together. For example, the extensive monitoring options in the system help improve conversation quality. But supervisors will also likely confirm that making random quality checks can be a somewhat convoluted and time-consuming task.
BISON Recording Management Tool (RMT)
So MyForce thought this should be made easier. With a user-friendly and intuitive interface, BISON RMT simplifies the whole process. A connection with the Askia environment allows a supervisor to immediately see the projects that have been assigned to them.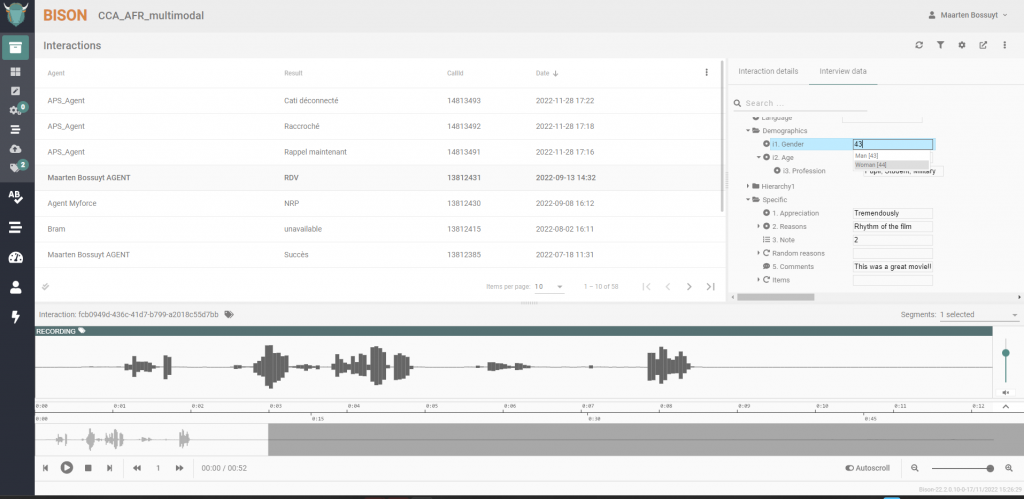 At a glance, the interface shows all the information that is typically needed for quality control. The interview data, the interaction details, the recording, etc. So there is no more clicking through interviews, noting down callIDs and downloading & managing large recording files. Moreover, every change that the supervisor makes, automatically flows to the Askia dataset.
The Bison Recording Management Tool neatly brings everything together, making quality control easier, more efficient, and less prone to errors. And if you have an efficient quality control then you will also have:
A nicer user experience for the supervisor.
An increase in the number of quality checks you can achieve.
More time for coaching the agents.
And as a cherry on the cake, speech analytics can also be added seamlessly, to further enhance the quality control process.
If you would like a demo or more details on how Bison can help reduce your costs and improve your quality control, then please contact your Askia key account manager.