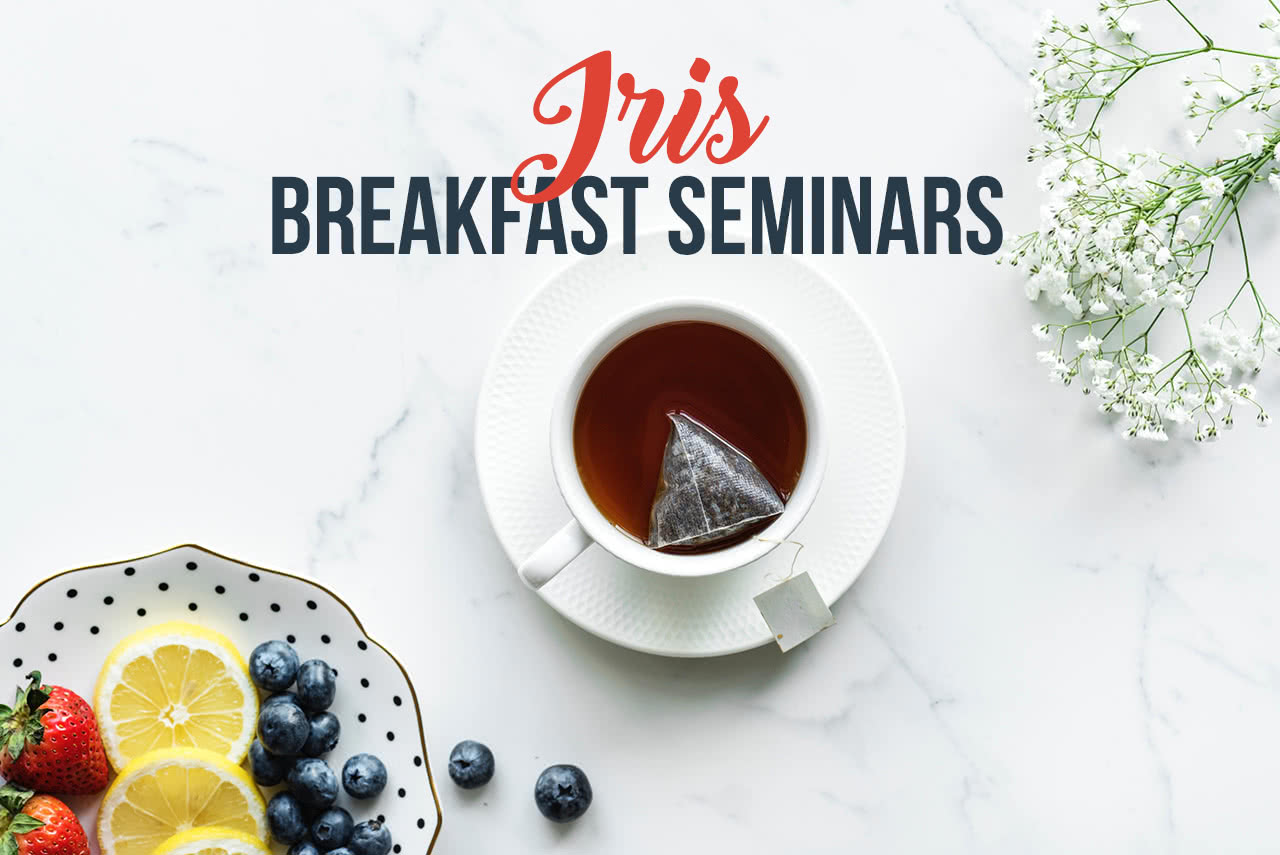 Iris is our brand new online dashboard design platform developed in conjunction with E-Tabs.
To celebrate Iris' launch and properly introduce its revolutionary features, we are holding a series of breakfast seminars in London, New York, Los Angeles and Paris.
Attendees will get the chance to view a demo by E-Tabs' Iris expert Russ Budden, quiz the Askia and E-Tabs teams and network with fellow market researchers over a delicious breakfast.
Register now to save your seat!
London on Tuesday 30th October, 2018
Venue: i-view London, Wellington House, 125-130 Strand, London, WC2R 0AP
New York on Tuesday 13th November, 2018
Venue: 11 East 44th Street, New York, NY 10017, 3rd Floor, Suite 301
Los Angeles on Thursday 15th November, 2018
Venue: 200 Corporate Pointe, 4th Floor, Suite 490, Room B, Culver City, CA 90230
Paris on Tuesday 20th November, 2018
Venue: 23 square Édouard VII, Paris 9