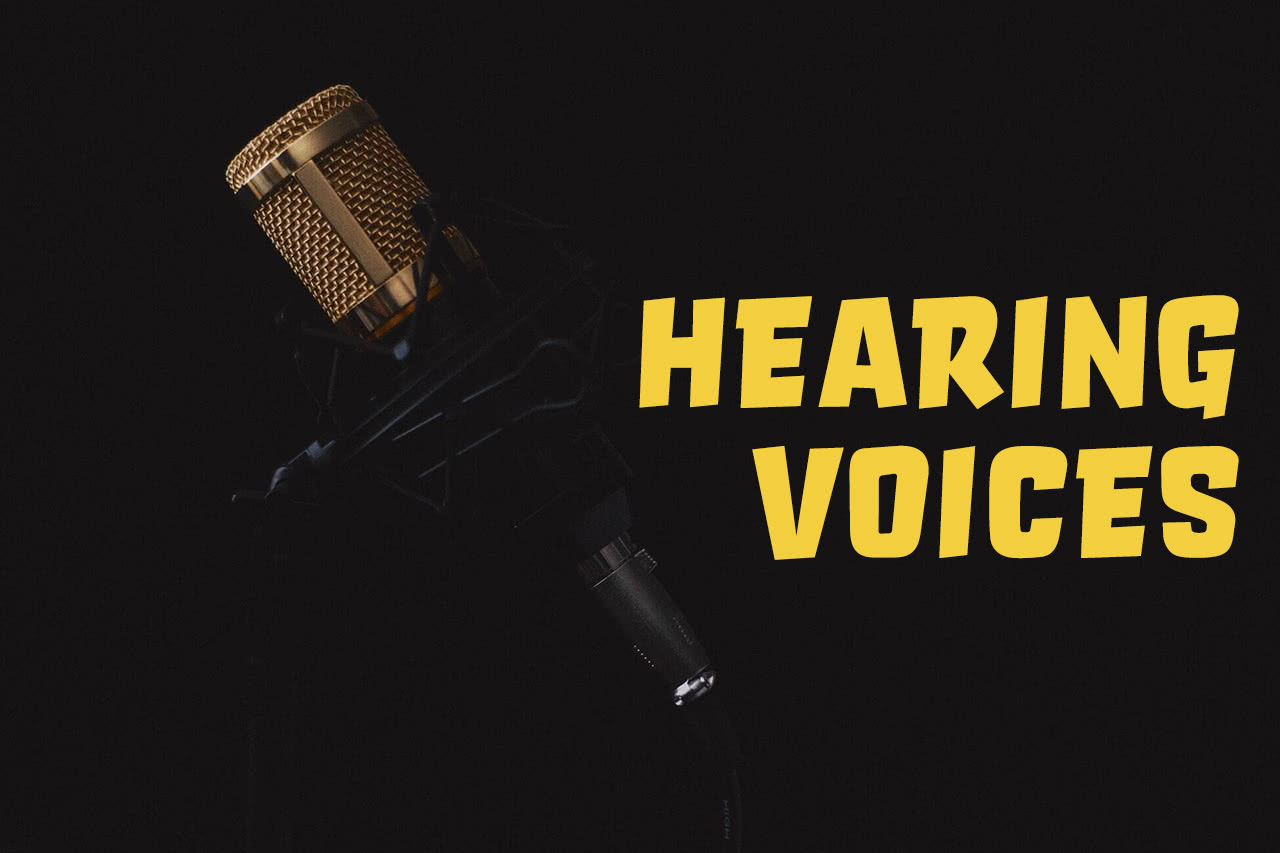 Voice tech is everywhere today. In the car, in the kitchen, possibly even in the bedroom. And this is just the start of it. Love it or loathe it, there is a wave of new voice technology coming that will revolutionise our world. And survey research is no exception. You are bound to start hearing voices…
So Askia devoted two webinars to partner technology that is changing the way that we can utilise voice in survey research.
Tapping the power of voice to build better web surveys
Our guest was Mike Page from Phebi and he led a live discussion on market research in the age of voice and how modern technologies like Phebi can add value to your surveys. 
Consumers already use voice in their daily lives and they are starting to expect it to be an option whenever they interact with services online. This webinar was designed to help you meet and exceed this expectation by learning to voice-enable your surveys. 
In the recording you'll learn: 
Simple do's and don'ts of using voice technology to power web surveys  
How voice can streamline user experience, particularly on mobile, leading to improved completion rates 
Tactics for improving accessibility for visually impaired users who may struggle with a mouse and keyboard or even a mobile screen 
How voiceprint and other new analysis capabilities can help prevent fraud by ensuring your participants are genuine
How Askia and Phebi together can make voice a reality for your Askia web surveys
---
Big speech data analytics for contact centres
Maarten Bossuyt from Askia's call centre partners Myforce explained the range of different speech technologies available now to revolutionise the effectiveness of CATI surveys with Bison – a European Union funded research project (European Horizon 2020).
Voice biometry and speech analytics can help with legal compliance, recognise people based on their voice, improve quality during ongoing conversations and much more besides…
During this presentation we explained how speech technology works and then explored where this can be used to provide new possibilities, insights, results & ideas.
In the recording you'll learn: 
How you can identify and analyse critical parts of calls
How you can generate transcriptions automatically in multiple languages
How you can visualise the call data to provide better insights
How to improve call quality with automated call and recording monitoring
How to be compliant with GDPR by default
How to evaluate an operator's efficiency in a team context
How Askia and Bison together can make you rethink how effective a CATI survey can be