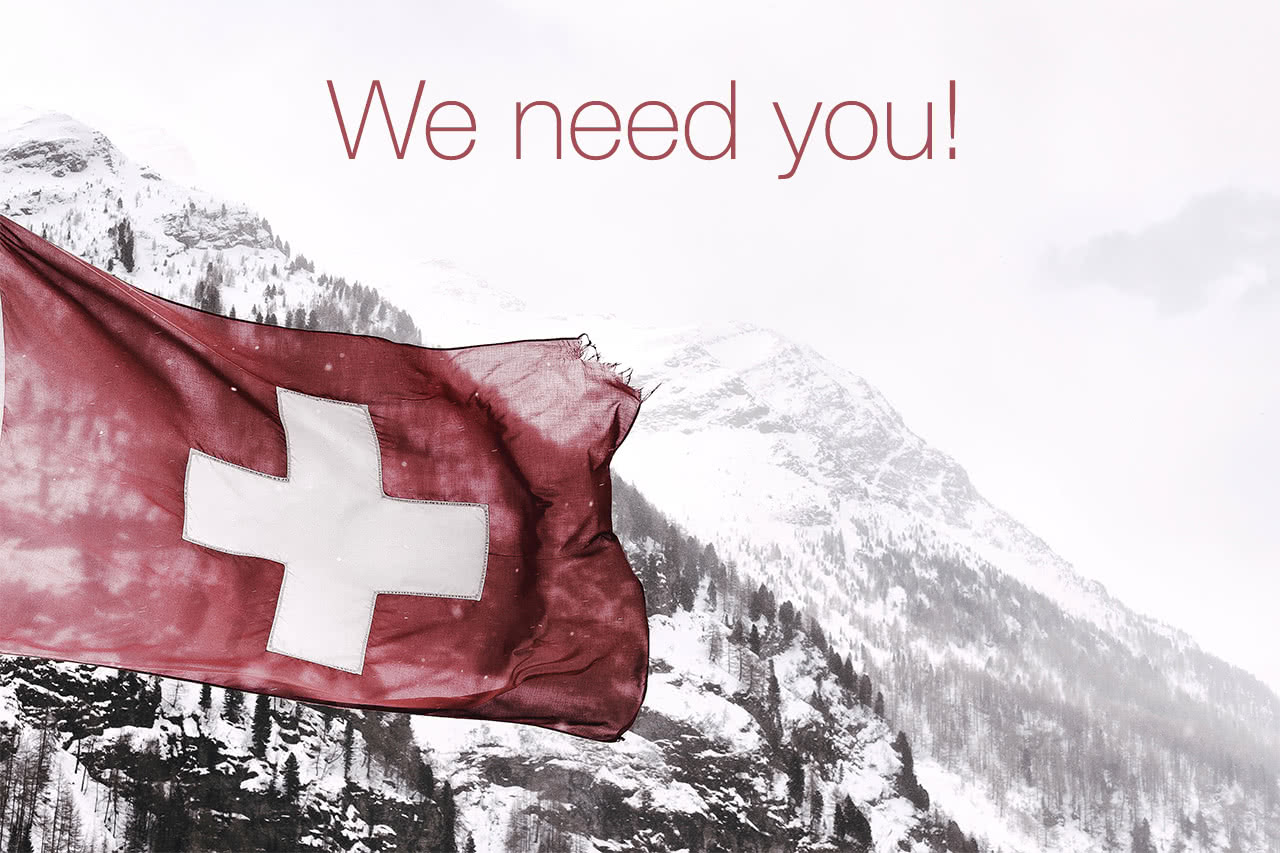 Survey programming & dashboard expert living in (or willing to relocate to) Switzerland for a full-time position
An exciting opportunity for a talented survey and dashboard programmer with a positive customer orientation to join the leading Swiss market research agency, working on complex and sophisticated survey solutions.
In this role you will be responsible for delivering the best survey solutions for the highly demanding long-term projects of public authorities and media companies. This can range from online and CATI data collection through to research deliverables such as online dashboards and portals.
The ideal candidate will require the following experience:
Experience with Askia and/or other mixed-mode research platforms.
Have experience and knowledge of web technology and databases.
The candidate will demonstrate the following skills and attitudes:
Quality focused – with attention to detail to ensure everything is being delivered with the highest quality and perfect first time.
An open mind – always open to new ideas of working with a passion for seeking new ideas and technologies that will benefit our clients
Confident with data – high levels of confidence in dealing with complex data sets across all methodologies and sources
To apply for this position, you must be willing to live and work in near to Lucerne, in the heart of beautiful Switzerland!
Salary: TBD.
For further information please contact:
Stefan Klug, Head of Operations
DemoSCOPE
stefan.klug@demoscope.ch
+41 79 615 11 64