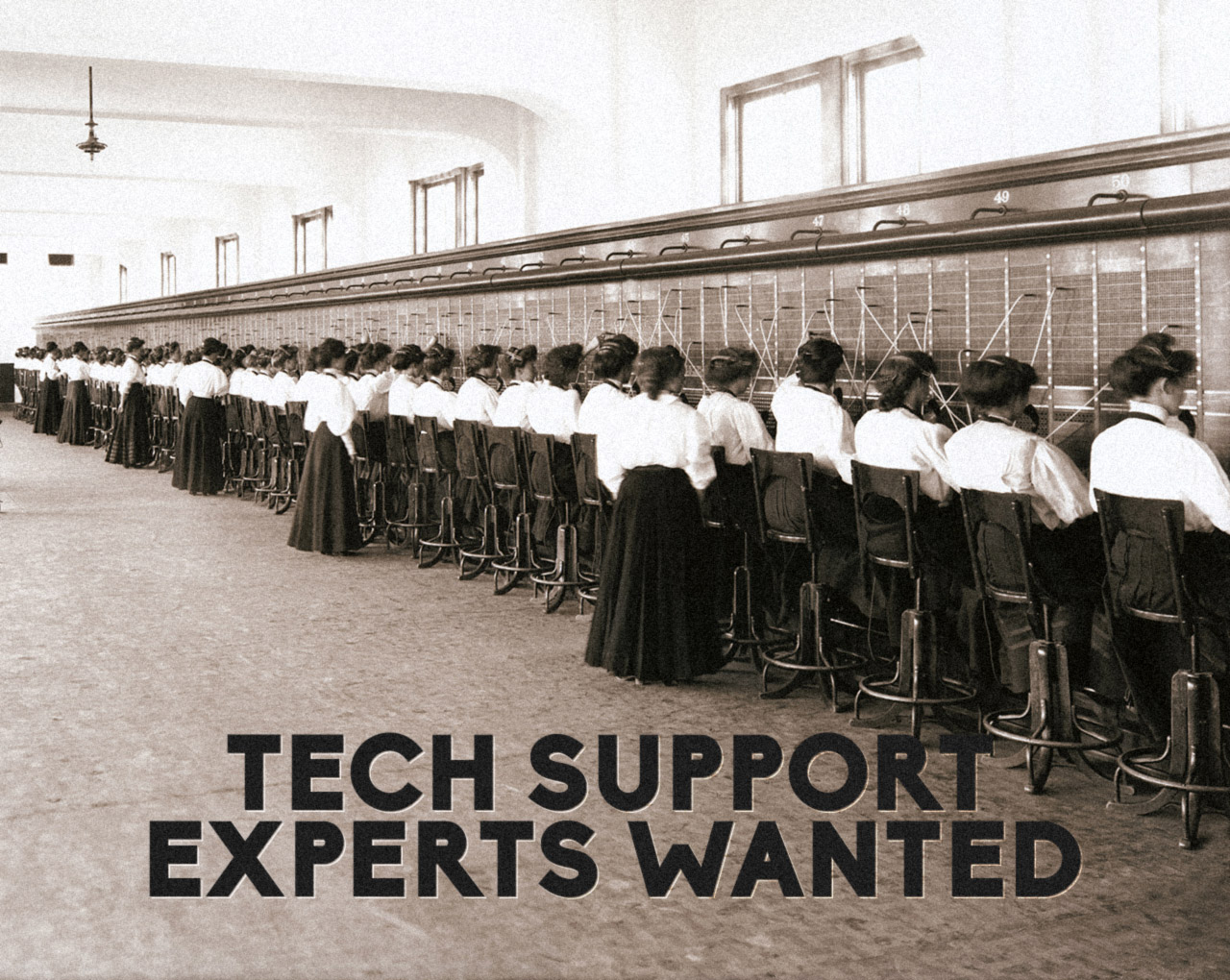 Update: this job offer is no longer available. Please come back soon for more jobs!
Location
Description
The primary responsibility of this position is to provide technical support to customers by researching issues, answering questions, and general troubleshooting of problems. Additional duties will include:
Phone, email, and in-person technical assistance
Remote and on-site training and installations
Pre-sales support (demonstrations and presentations)
Requirements:
General Skills
One (1) year Market Research software expertise (survey scripting and/or data processing)
Knowledge of data collection and data processing techniques
Knowledge of web scripting (HTML, CSS)
Knowledge of programming (VBA, JavaScript)
Knowledge of databases (SQL, Access)
English language required
Occasional UK and International travel
Personal Skills
Logical thinking and good communication skills
Quality oriented with attention to details
Self-driven, responsible, and organized with ability to meet deadlines
Attention to detail
Additional Skills (not essential)
Experience/Knowledge of the Askia Suite of products
French/Spanish/German/Italian speaking skills a benefit
Dialler and VoIP technologies a benefit
And finally…
We are not looking for "geeks" as we have plenty of those in our development team. We want fun, lively, articulate people to join us in our continued success in supporting our clients
How to Apply
Be the next to join the Askia team by sending your CV to nick@askia.com.