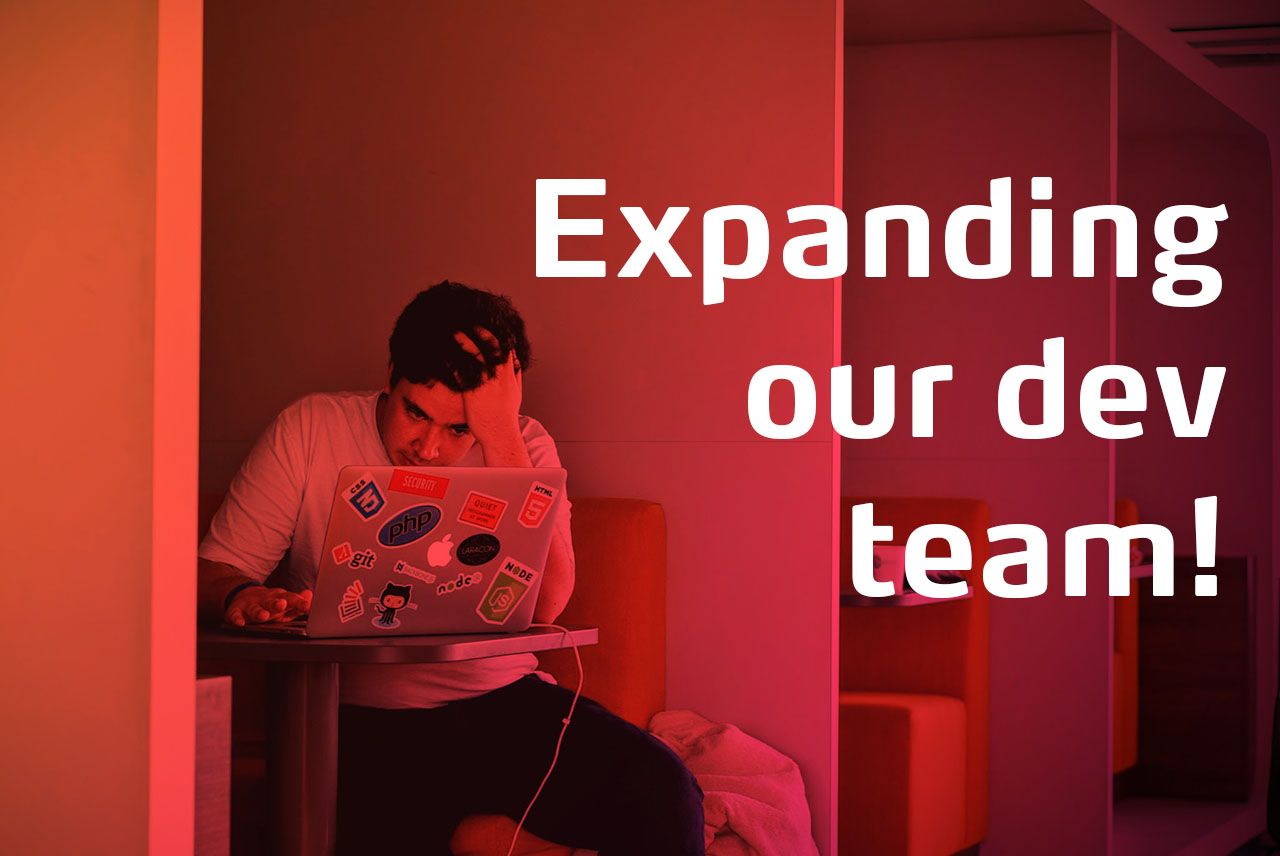 Update: these jobs have been claimed! Come back later for more job offers!
Askia is expanding its development team in our Paris office and we have two open positions for you to join our dev team!
Full Stack engineer
We are currently looking for a full-stack C# / JavaScript developer for our Paris office.
Requirements
Proficiency with C#
Proficiency with Javascript (vanilla)
Experience designing web-services with C# and ASP.NET
Good knowledge of SQL Server
Good knowledge of IIS
Good oral and written communication in English
Preferred skills
Experience with NodeJS
Experience with C++
Experience with statistics
Description
The main role will be to integrate a development team to work with us on our range of survey software applications. You will develop and maintain C# web-services, implement web interfaces in JavaScript.
Even though this position is for our Paris office, our dev team is located in several of our offices (Paris, London, Brussels and Colombo); therefore, good oral and written English is required.
This is a full-time permanent position based in Paris. Compensation for this position is 45K€ (depending on experience); some of the perks you will enjoy: integration of your mobile phone in our fleet, restaurant tickets, competitive company savings plan, …
Contact mamadou@askia.com
---
Development project manager
Edit: this position is no longer open 🙂
We are currently looking for a project/team manager with strong development knowledge for our Paris office.
Requirements
Proficiency with C# and Javascript
Experience managing a development team
Fluent English and French
Preferred skills
Experience with Agile / SCRUM methodologies
Good oral and written communication skills
Description
The main role will be to integrate and manage a development team (8 in-house developers and 3 external developers). The secondary role will be to take part in the development and maintenance of our survey software applications.
Even though this position is for our Paris office, our dev team is located in several of our offices (Paris, London, Brussels and Colombo); therefore, good oral and written English is required. You will also be regularly traveling to each of our development hubs (Paris, London, Brussels and Colombo).
This is a full-time permanent position based in Paris. Compensation for this position is 50K€ (depending on experience); some of the perks you will enjoy: integration of your mobile phone in our fleet, restaurant tickets, competitive company savings plan, …
Contact mamadou@askia.com