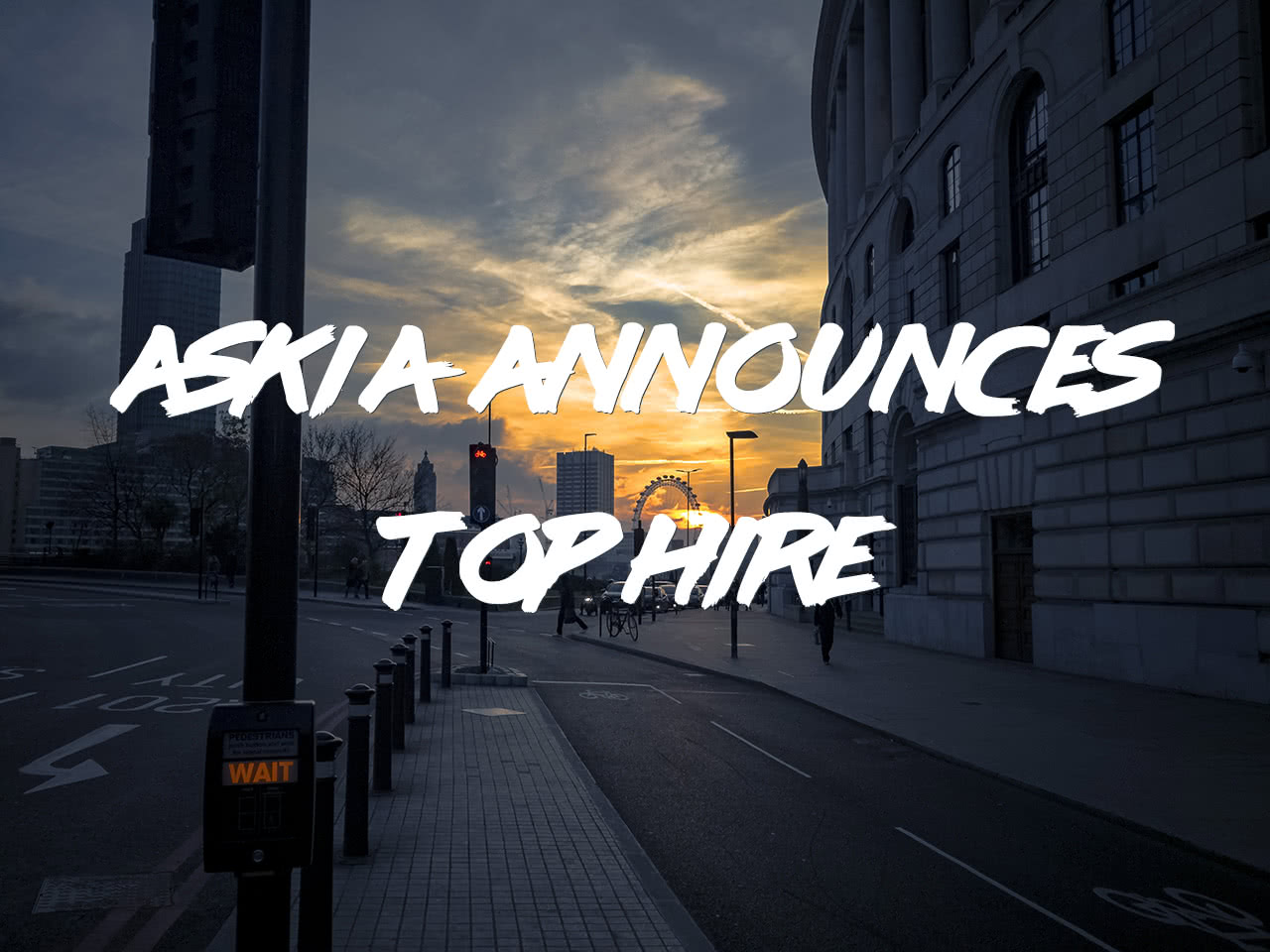 In this board-level role, Richard will manage and develop Askia's international client base, as well as take overall responsibility for Askia UK office.
Richard (pictured above) has built a unique track record in the Market Research industry playing key roles in leading companies. Most recently he was Chief Customer Officer for Big Sofa Technologies and before that he founded the first international office for Decipher Inc. in London (known as Decrypt and acquired by FocusVision). Prior to that, he has also held senior positions with Confirmit, Pulse Train and SPSS/IBM.
Patrick George-Lassale, Askia CEO, comments: "It's the perfect fit at the perfect time! We are ready to take our global business development to the next level. Richard has inspiring skills and experience and we share the same values: we simply had to work together."
Richard adds: "It is an extremely exciting time to be joining Askia. We have some important announcements that we are preparing to share over the coming months that will see the company change significantly: both from an organisational and a technological point of view."
Stay tuned for further details.