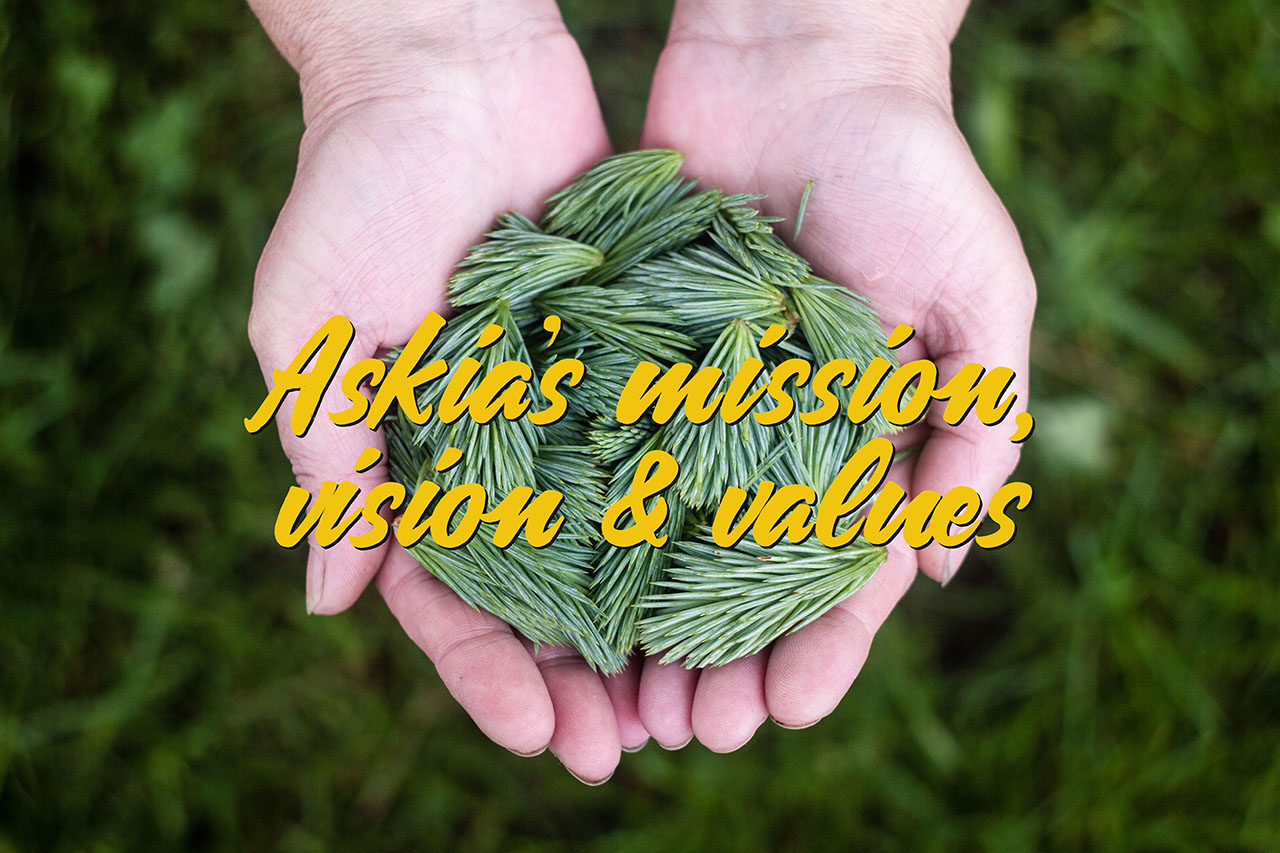 This year marks the 20th anniversary of Askia; a time to celebrate, but also to reflect on the corporate equivalent of existential questions: our mission, vision and core values.
These 3 business concepts can seem abstract at first, yet they are essential. Imagine a football team whose players don't know the rules of the game and how to play it or an architect without a vision of what the building will be used by and for which purpose.
We all need aspiration and destination in life. Businesses are no exception. Defining mission and vision statements as well as core values isn't a pastime for idle executives: it's a process that can be difficult and exhilarating in equal measure – and it's always enlightening.
At Askia we've taken the process very seriously and we're proud to share the results of our work with you. We hope it will help you understand better who we are, what we do and why we do it. Perhaps you'll even get a glimpse of what we will be in another 20 years from now…
Our Mission
This is what we do, how we do it and for whom we do it.
Our mission is to empower the Market Research industry by providing integrated end-to-end technical solutions delivered by passionate people.
Our Vision
This is our direction, our motto.
We want to be the technology partner of choice for visionary Market Research agencies.
Our Core Values
Central to who we are, they are the guidelines for how we do things
People-focused "We don't solve problems… We help people"
Partners "Not just another supplier"
Committed "A team of professionals, experts in their field, committed to excellence"
Different "We take an open-minded approach to business and encourage new ideas"
Passionate "It's not a job. We love to do what we do and take pride in our achievements"
A big thanks to the entire Askia team who help make these statements and values come to life every single day.