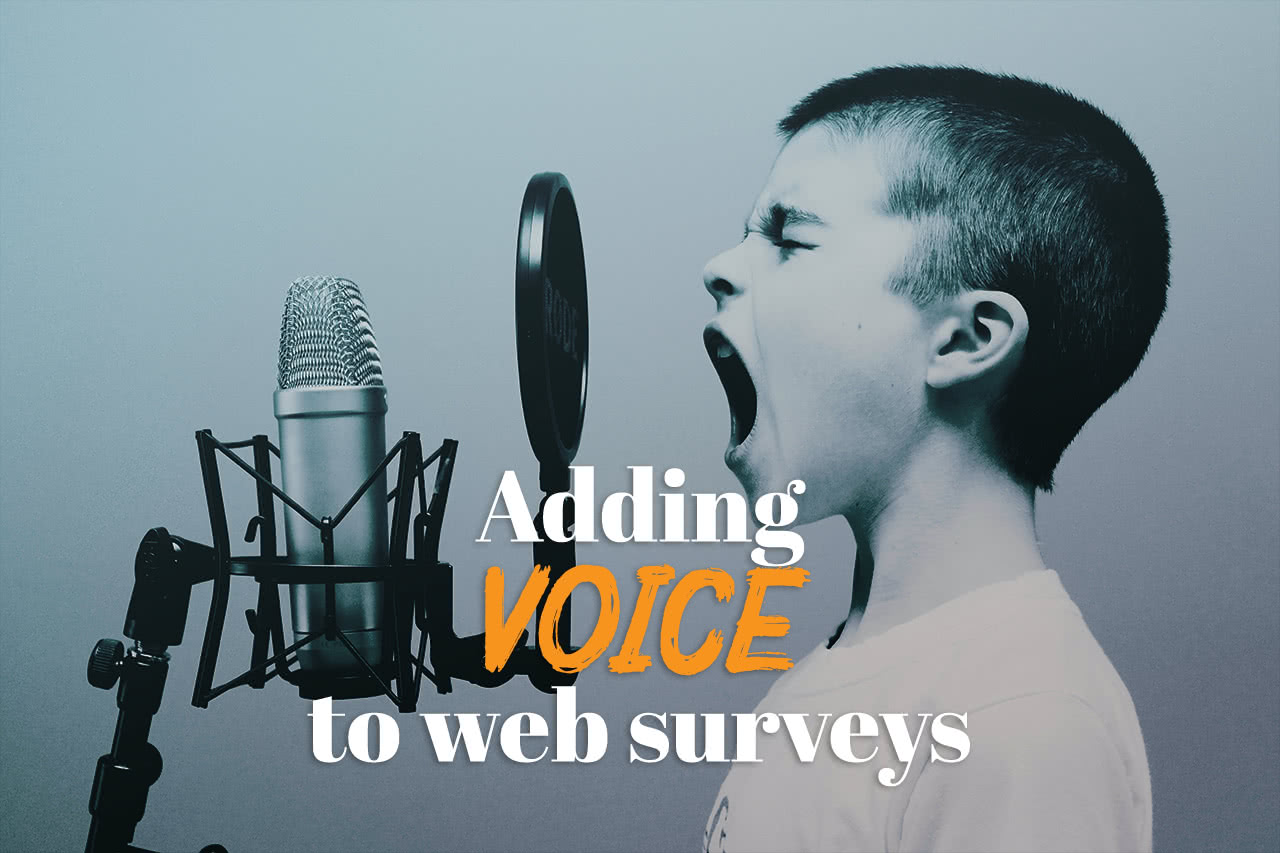 Hear this! Askia is delighted to announce a reselling arrangement that makes it incredibly simple to voice-enable any Askia web survey. The award-winning Phebi Insight technology provides an option for respondents to answer both closed and open-ended questions using their voices, rather than typing.
Phebi Insight won IIeX's Insight Innovation Competition in Amsterdam on 26th February in recognition of their innovation, momentum and potential to impact our industry. The award included a prize of $20,000 for Phebi to invest further in the technology.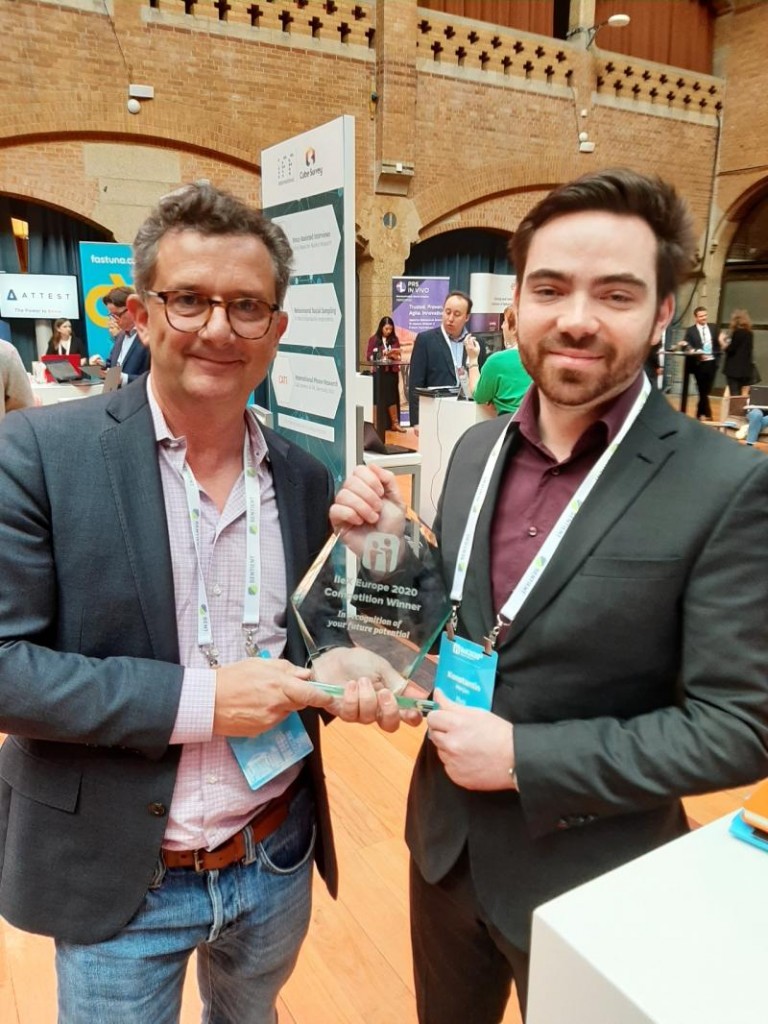 We agree with the IIeX judges and think this is something that all researchers should be looking to do. Here are six reasons why:
Respondents find answering via voice easier and faster than typing. Plus, when people talk instead of type, they tend to give longer, more in-depth answers especially on mobile devices. So a real win-win with more respondent engagement, richer answers and shorter surveys.
The audio files are immediately transcribed within the Askia survey and later analysed for sentiment and emotion. This adds a fantastic element of qual into your quant project.
Audio is great for hard to reach audiences like young adults or teens. These people are almost exclusively only available for research on mobile devices and very comfortable using voice. This is a trend that is only going to continue.
Audio has been proven to be good for sensitive subject material where respondents have been traditionally shy of writing things down or communicating directly with an interviewer or moderator.
Bring the respondent into the debrief. A few pertinent audio clips are very powerful in the project debrief. The insights are brought to life so much more so than text alone.
It is so easy to enable voice on an Askia web survey – operationally it is quick and seamless, with no training required. And commercially the reselling agreement means that you can order Phebi with a standard additional Askia order form.
Want to learn more?
Askia and Phebi will be demonstrating the solution in a webinar on 24th March at 4pm UK time. You can register for the webinar here.