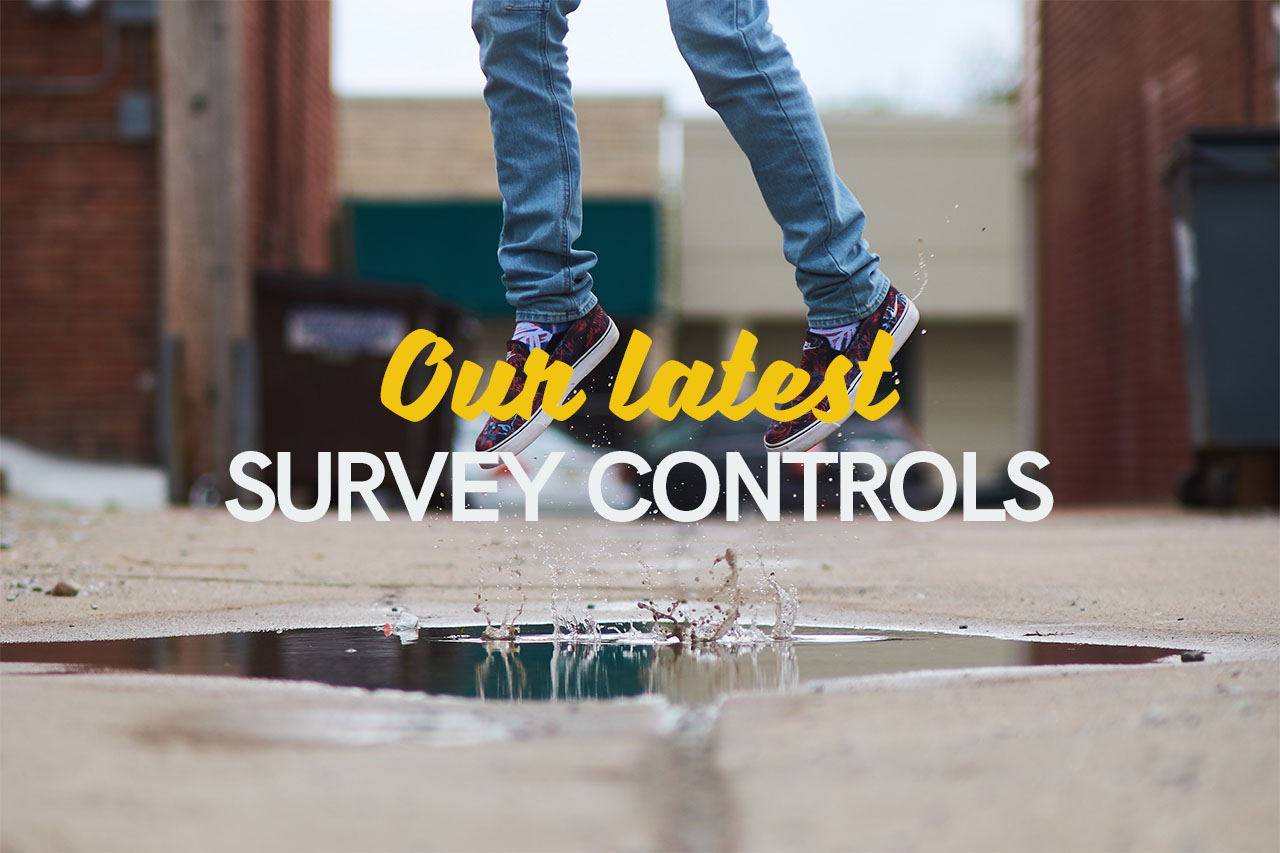 In order to allow our users to further engage with their respondents, we have been relentlessly adding new survey controls to our software offering. These controls, also known as ADCs (Askia Design Controls) are freely accessible to all Askia users and allow extended customisation so they fit your needs.
Below, a selection of our latest survey controls:
Responsive Table
The Responsive Table ADC allows you to embed grid (matrix) questions in your survey without having to worry about mobile and tablet respondents. The table will expand / collapse depending on your respondent's available screen real estate.
Check out the demo survey and resize your browser to see it in action. You can also check out the dedicated knowledge base article for the full-blown details and example questionnaire.
Video
The Video ADC allows you to easily embed an .MP4 video file in your survey with all the necessary options:
Auto-play video
Show media controls (play, pause, volume & full-screen)
Auto-submit question after video
Take a look at our demo survey for this control or go through the KB article for more information.
Audio
Much like the above ADC, the Audio survey control allows you to embed an .MP3 audio file in your survey with the following settings:
Auto-play audio file
Show media controls (play, pause & volume control)
Auto-submit question after audio
You can play around with our demo survey or check out the dedicated article to get started.
Open
We have always provided default text inputs for our open-ended questions but this survey control will supercharge such questions with nifty options:
Character count / max character count
Email input validation
Password input
Access the demo survey to see it in action and check out the knowledge base article for more in-depth information.
Image Lightbox
Displaying images in your survey is straightforward but sometimes you need your respondents to actually be able to view image details and benefit from a larger version of the image in order to answer a question. This is where this ADC will help as it will allow you to provide a larger render of your image without the hassle of laying out your survey page for a wider / higher image (especially when your respondents are accessing your survey from a mobile device).
As usual, take our demo survey for a spin or head directly to the dedicated KB article for all the details.