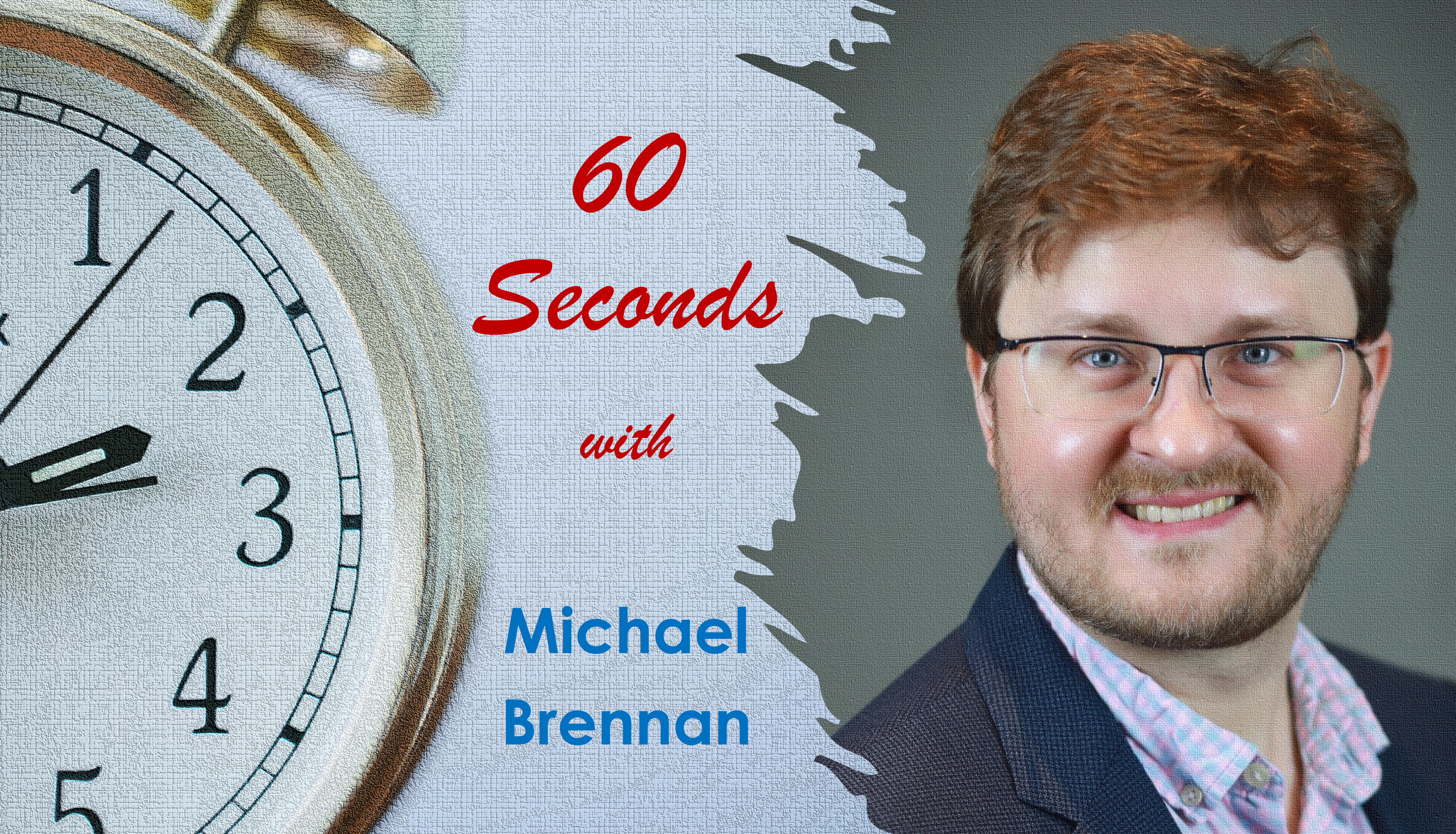 What I do . . .
I'm one of the Support Engineers at Askia. I assist our clients with a variety of technical topics, including (but not limited to) survey script writing, survey design, fielding setup, software installations, data exports, data analysis, etc. I also assist Askia and our clients with technical training, database management, and server maintenance. I wear many hats. 🎩
My proudest work achievement . . .
Due to a combination of luck, brute force, and experience, I've solved several "needle in a haystack" installation issues that I'm quite proud of.
If I wasn't working for Askia, I would be . . .
I'd probably go back to school, or maybe work on further improving my existing Cloud computing knowledge. I always thought it would be neat to run my own I.T. consulting company too.
The best advice I ever received was . . .
Don't be afraid to ask for help.
If it's important, keep three backups of it, in three separate locations.
If I could time travel 10 years in the past or future, I would tell/ask myself . . .
In the past: buy more Bitcoin! Invest in Artificial Intelligence! Purchase the cabin from your parents! Buy a house! Keep exercising!

In the future: does Metro ever finish building the train to LAX? What about the bullet train from Los Angeles to Vegas? What about a bullet train from Los Angeles to San Francisco? Choo choo … 🚂

My most interesting fact/stat . . .
I used to be a (pretty good) baseball pitcher (Little League and Junior League).
I also used to be a first chair Clarinet and Saxophone player.
The soundtrack to my life is . . .
Too many to list! I'll give you three of my favorites:
1. "Tura Lu" by Bollox. 🍻
2. "Data & Picard" by Pogo.
3. "Jack Sparrow (feat. Michael Bolton)" by The Lonely Island.
I will often be listening to some "Classical Piano" or "LoFi" station while I'm working.
The three things I would take to a desert island are . . .
Survival Guide for Dummies.
A book on "What to do with all this sand?!"
A "Stillsuit", like those worn on the desert planet of Arrakis from the book "Dune" by Frank Herbert.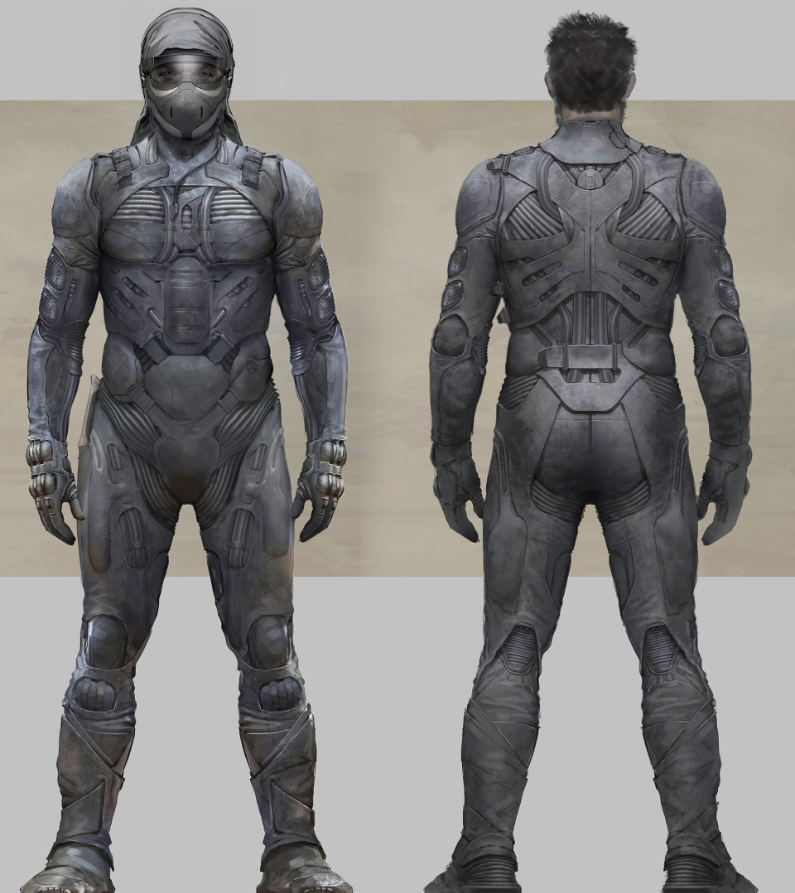 My favorite book/movie . . .
Book: "Ready Player One" by Ernest Cline.
Movie: "Big Trouble in Little China (1986)".
"Have you paid your dues, Jack? Yes sir, the check is in the mail."
My superpower would be . . .
Precognition.
My party trick . . .
After a few drinks, I'll laugh at all your jokes.