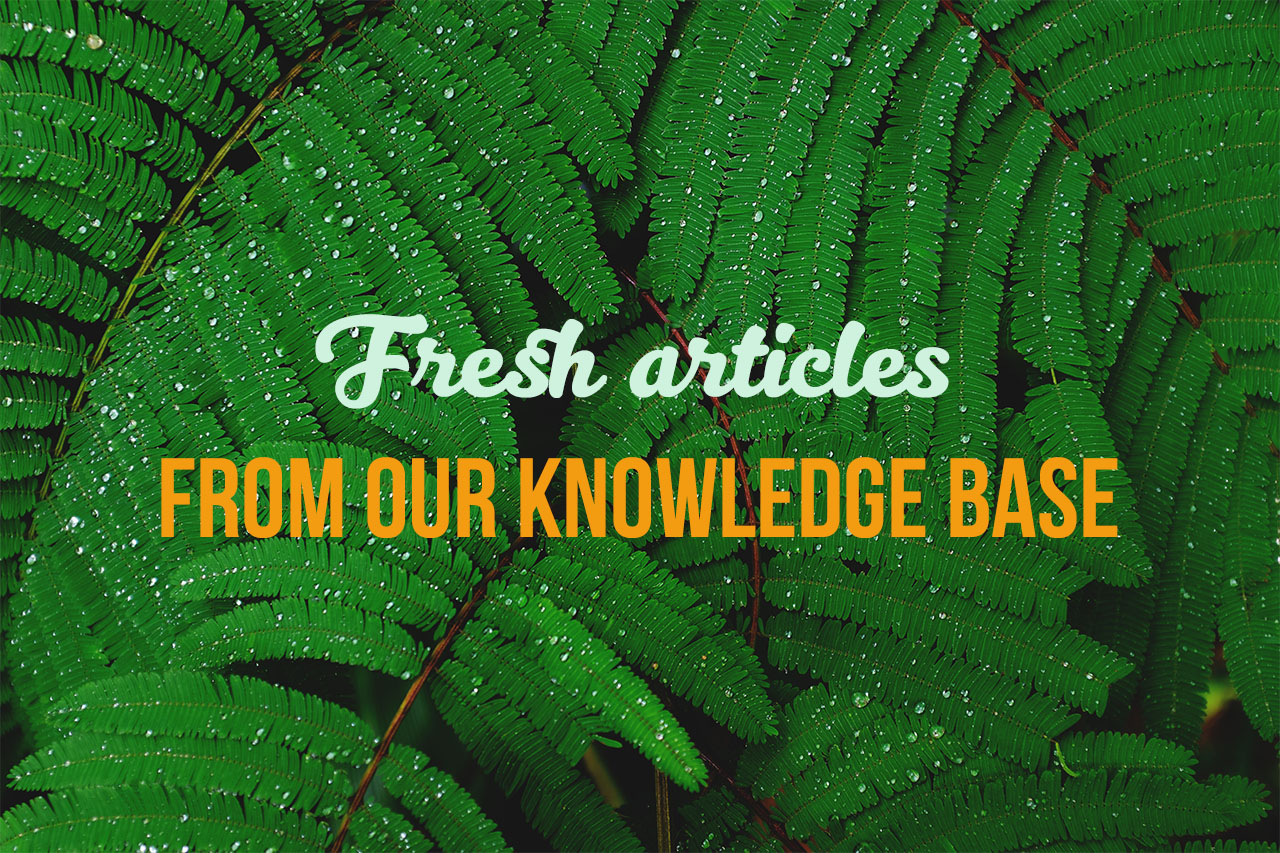 Our tech support team has been hard at work lately on providing you with many new articles designed to help you better benefit from our software suite: could it be survey design, fieldwork management or data analysis.
Here are some of the most noteworthy articles from our help centre:
Randomise or rotate a code list with groups & headers
It's often required to show a code list with several group headers and responses within these groups. In most cases it's necessary to randomise the responses within the groups and / or the groups themselves. This article shows how this can be done using the Change response order routing action providing and example .qex and syntax. This functionality is often referred to as Block randomisation.
By combining the use of a special character and of the Change response order routing to identify the response headers, you can easily setup your block randomisation as seen below:
Take a look at the article for more information.
HTML table around screen elements
It can sometimes be hard to layout elements exactly as you want on a web screen if there are many elements or loops in play. This article will step through neatly storing several elements of a loop on a merged screen in a HTML table.
HTML tables may seem outdated but they are still the best way to semantically layout tabular data on web pages. Such layouts as the one below are nearly always best designed using the HTML table element:
Check out the help centre article for more details and access to an example survey.
Using Google's reCAPTCHA in AskiaDesign
The main purpose of integrating a reCAPTCHA in an askiadesign survey is to protect your survey from spam, abuse or bots while letting your respondents pass through with ease.
The only requirement is that you register your domain with Google's reCAPTCHA in order to obtain a private key and add the appropriate JavaScript snippet to your survey.
You can play with this on our demo survey now or head straight to the KB article!
Statistics on mailing
This short article provides a description of each category located in the Statistics on mails tab in askiafield's Supervisor.
Read the full article here for more information.