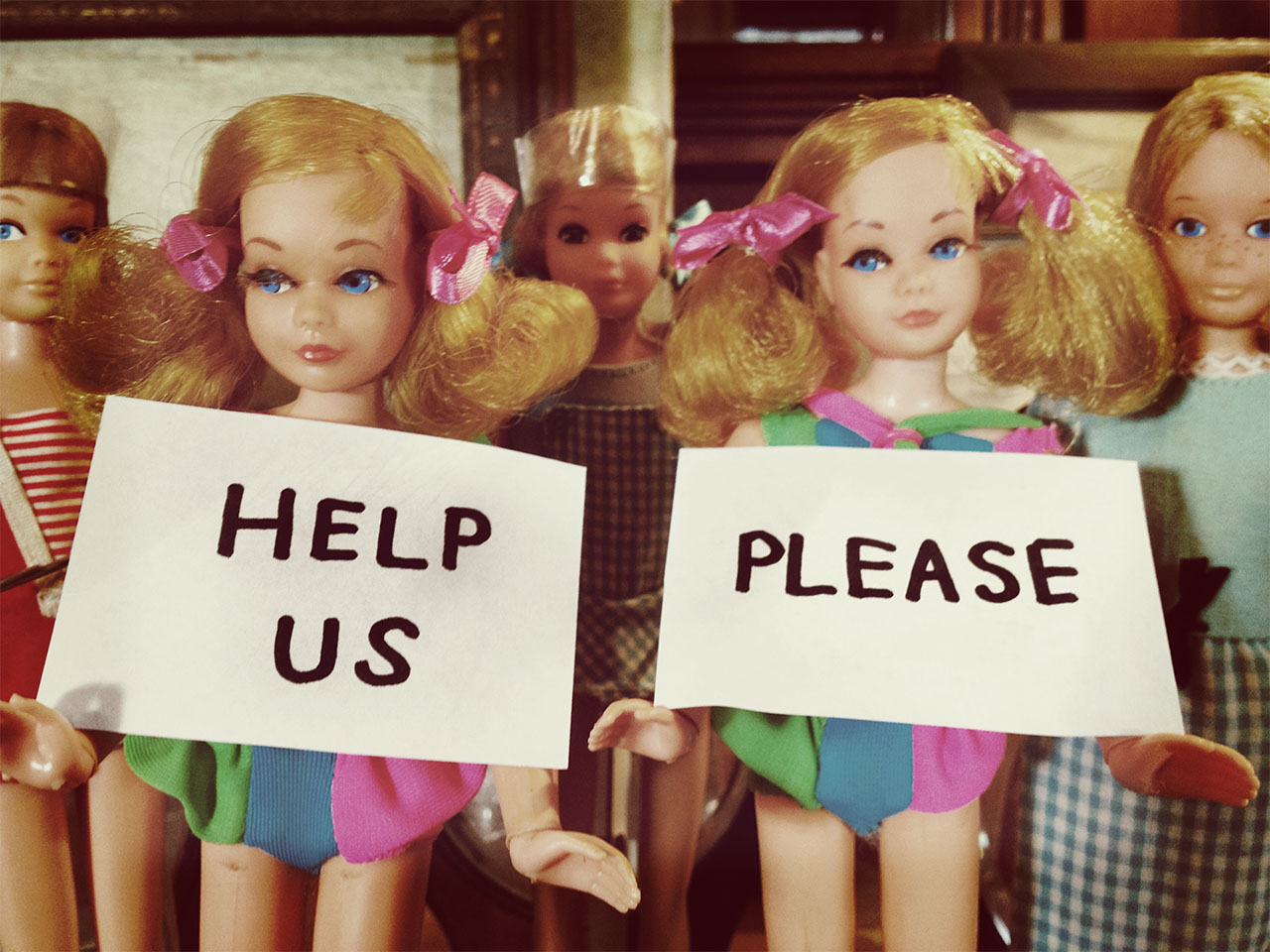 Update: this job offer is no longer available. Please come back soon for more jobs!
Askia's dev team is currently seeking a candidate who has a huge passion for software development. We're looking to find a quality .NET programmer / developer for a permanent position.
The position will involve building and maintaining C# web services as well as implementing the front-end in JavaScript (using ExtJS) for our software suite. You will be responsible for designing, developing, testing, and maintaining these applications alongside our team of developers in our Paris office (even though we will also consider applications for our London office).
Required skills
Frameworks: ASP.NET.
Languages: C#, JavaScript (ExtJS & jQuery), C# web services, SQL.
Tools: Visual Studio, SQL Server, IIS.
Good communications skills and spoken English.
Unicorn skills
Languages: knowledge of C++.
Interest in statistics.
If you're interested, please send your resume and contact details to Mamadou Sy.