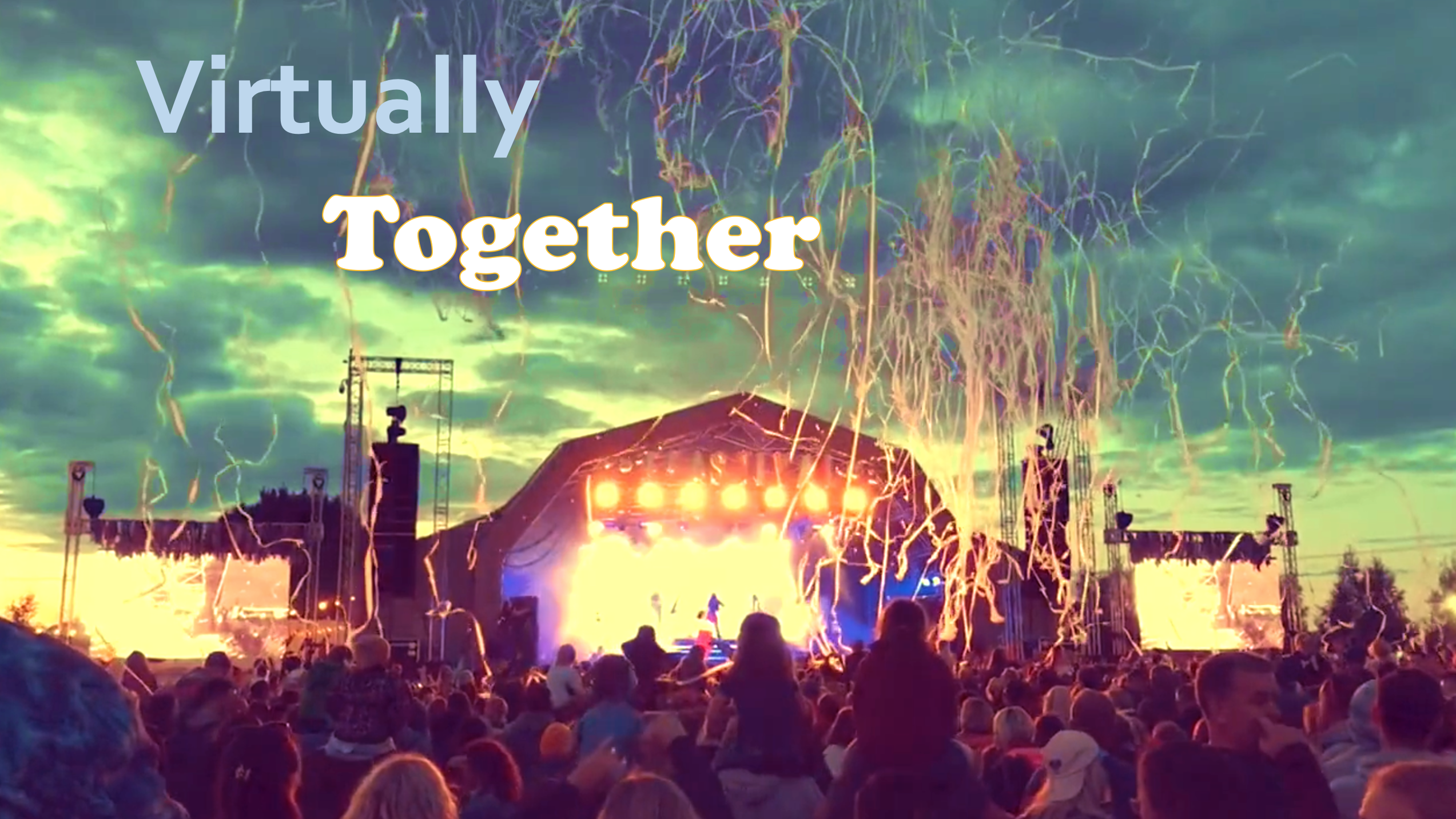 This time of year is traditionally the start of the festival season in Europe and in any normal year, many of the Askia team would be heading off in camper vans to immerse themselves in a collective celebration of art, music, food, drink & humanity. But this is no normal year.
The festival and conference industry has been hit particularly hard by the COVID-19 pandemic and our friends in the MR industry that run their conferences are proving that adversity really is the mother of invention.
They have come up with a variety of online events that are fantastic opportunities for everyone to still learn, network and showcase, just as we would have done face to face.
Askia supports these initiatives and will be actively taking part in a number of these. Here are just some of the online events happening:
I really do recommend that you reserve some time over the summer and register for these events and take advantage of a unique opportunity to listen and learn from many of your industry colleagues, without the normal cost of entry or travel. Yes, I know it is not Glastonbury and sadly there won't be an Askia party on the first evening! But the show will go on and it will be worth seeing . . .