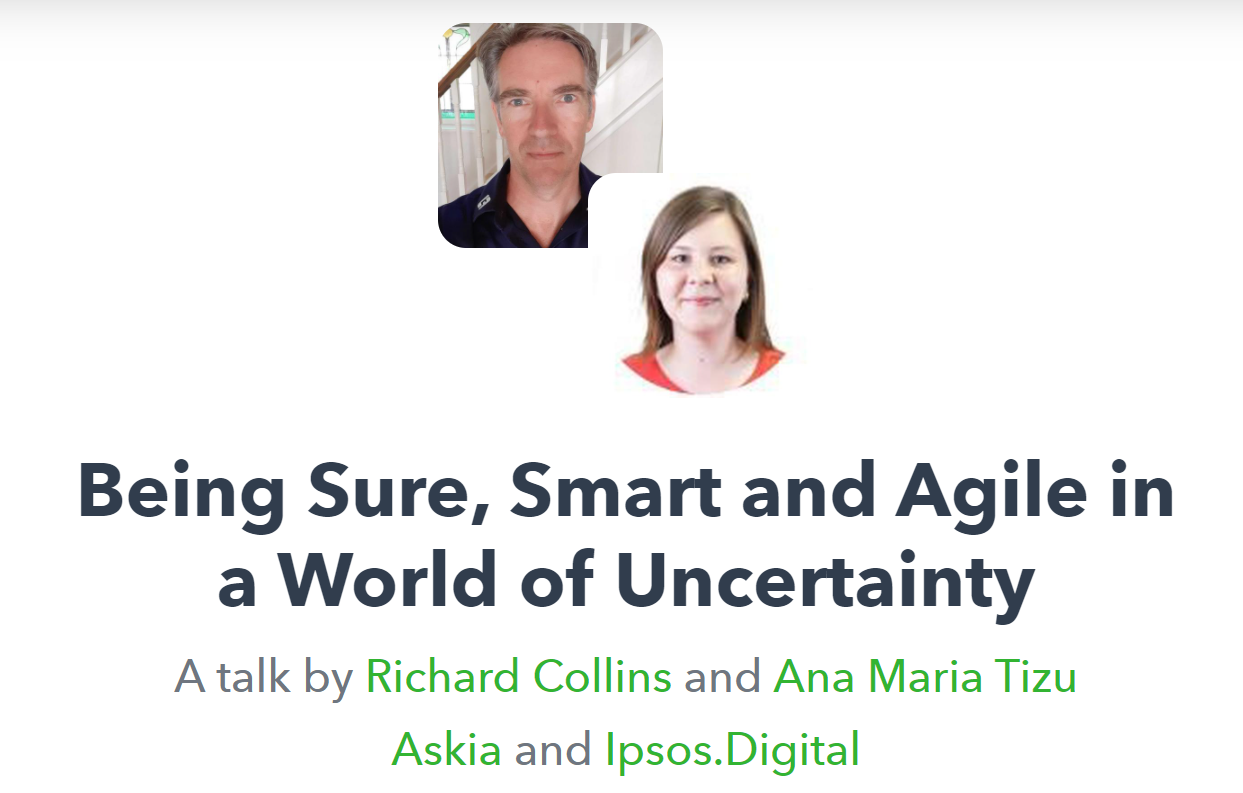 Askia's Chief Customer Officer, Richard Collins took part in the Insight Innovation & Tech Showcase, at the end of April.
Richard presented alongside Ipsos.Digital's Ana Maria Tizu and they took the audience on a journey of fast, cost-effective, expert DIY research solutions – using a combination of Ipsos.Digital's front-ends and Askia's back-ends.
Richard & Ana showed how Ipsos have been able to tap into Askia's core technology to produce a unique environment for insight professionals to build and launch surveys. Richard also unveiled some of the new Askia Rapide technology that is underneath the solution and showed how this can be used in its own right as a standalone survey platform.
You can view the session here: