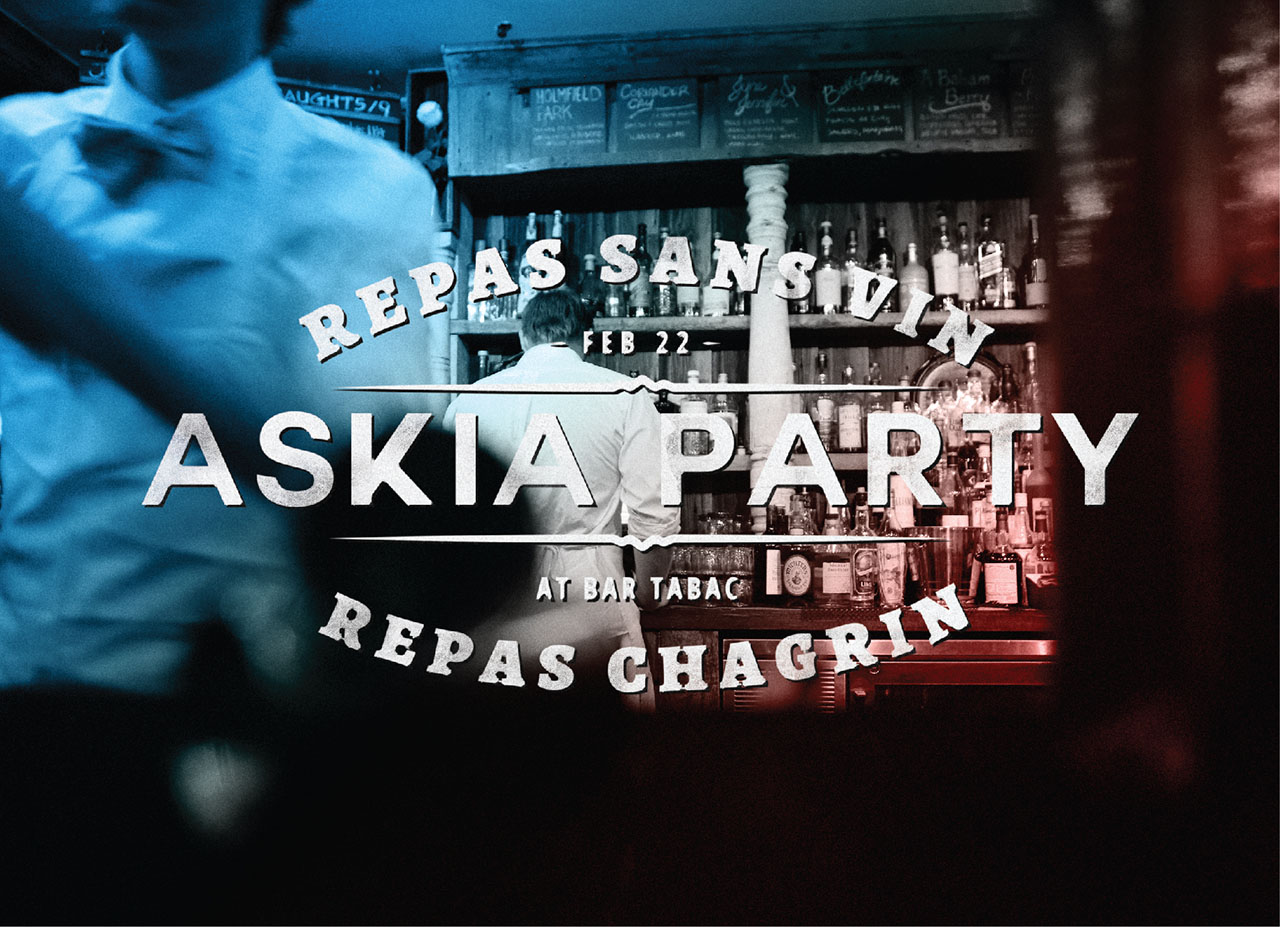 Askia will be attending the Quirks Event on February 23rd and 24th at the Marriott Brooklyn Bridge in New York. We'll be at booth #12 with members of our New York, Los Angeles, Paris & London teams!
As usual, we'll be showcasing our portfolio of survey authoring, data collection and analysis apps and we'll be looking forward to meeting you there.
But we can't take part in this great event without a party so we've decided on hosting our own! Here are the details:
When?
Monday, February 22nd from 7:00 PM till late.
Where?
At Bar Tabac, a French bistro only a 7-minute walk from the Quirks Event venue.
Join us there for drinks and bistro food! If you're planning on attending, don't hesitate to RSVP to askiaparty@askia.com.We are also partners with bluehost this time on BlueHost Cyber Monday Deal 2016