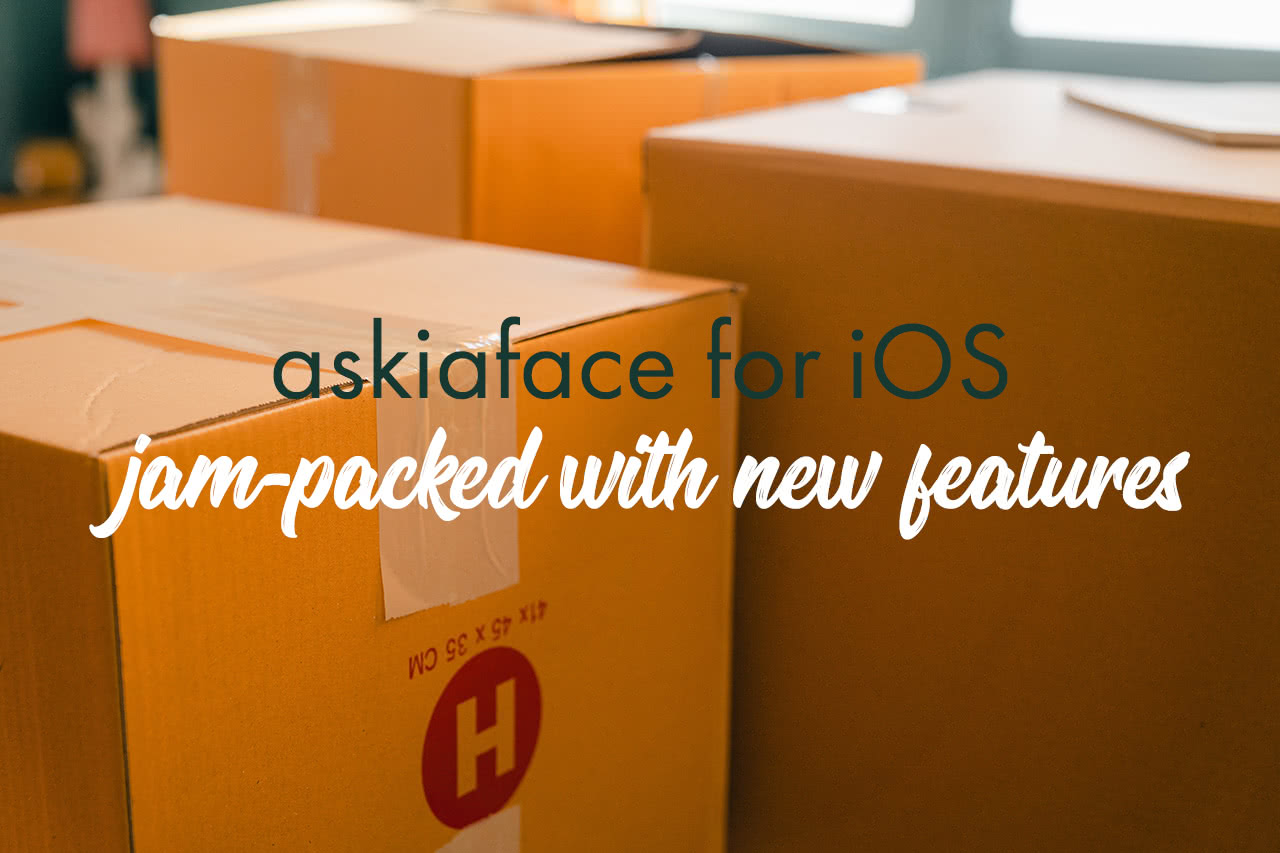 The latest update of Askiaface for iOS, version 3.4.0, has been released on the App Store!
While this major upgrade contains many small improvements and fixes, it's main new feature is the added support for Askia Design Pages (ADP) and Askia Design Controls (ADC).
This has been task long in the making to say the least! But you can now make use of the large library of layouts, themes and bespoke survey controls to improve the experience of interviewers and respondents alike.
3 mobile-first responsive ADPs and over 25 ADCs are available to now use in your face-to-face iOS projects. Not only can you use these off-the-shelf components but you can also customize (color, typography, vertical and horizontal rhythm, …) them using Design and/or ADXStudio so they integrate seamlessly and meet your needs.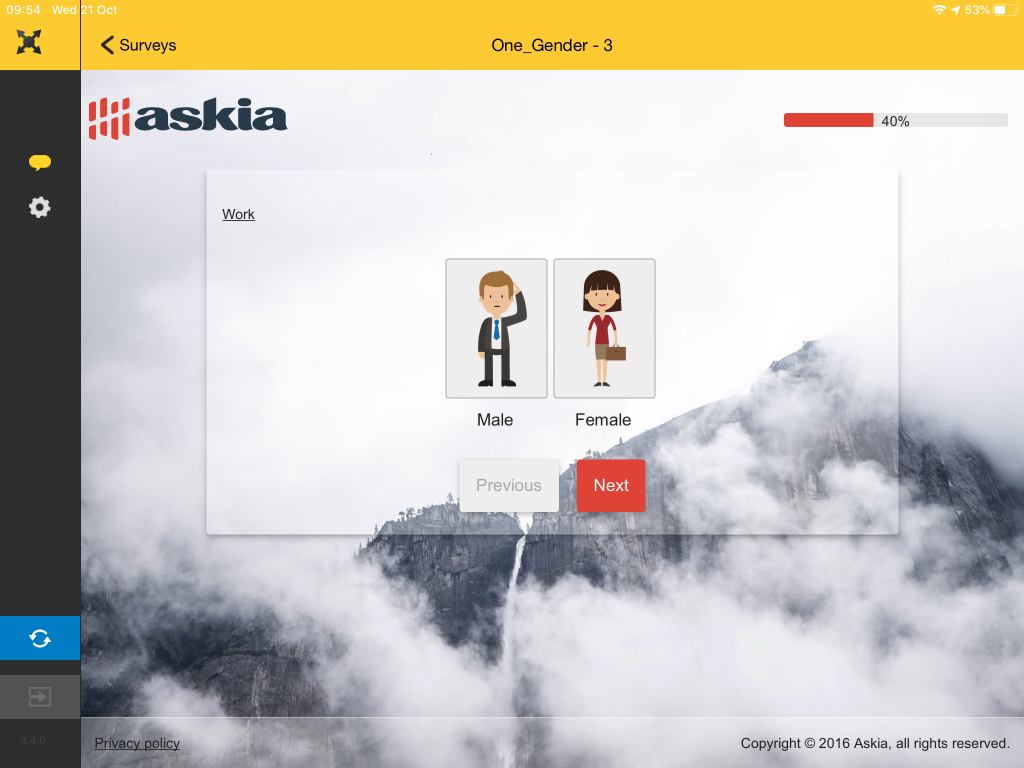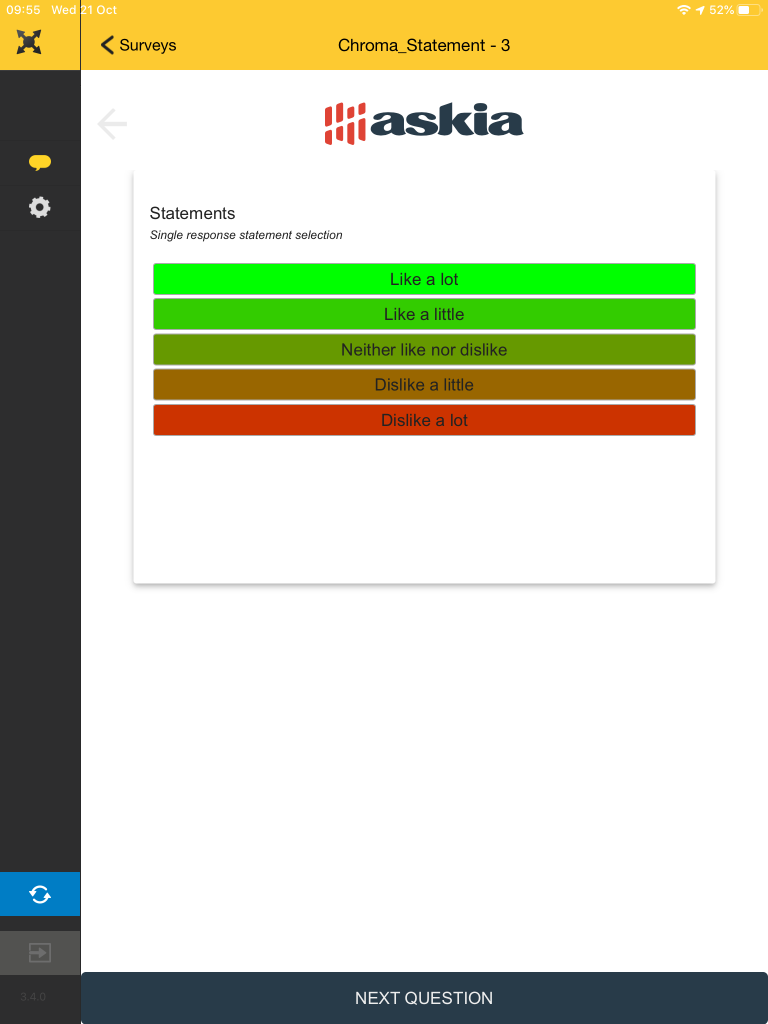 We've also added support for Mixpanel in the app; this tool will allow us to anonymously track usage patterns within the application. This is intended to improve our understanding of how you use the app and therefore help us better decide what we should be doing next to improve interviewer / respondent experience when using the app.
Finally, we also crushed some pesky bugs; most notably an issue we were experiencing with min/max values in numeric questions and another one where a Modify interview would not resume the interview at the correct question.
Here are the full release notes for this version:
Added support for Askia Design Pages and Controls (ADPs & ADCs)
Updated base SDK to iOS 13
Added support for Mixpanel with some basic event tracking
Fixed an issue with min/max values in numeric questions
Fixed issue where interview modification did not start at the correct position
Fixed an issue with the kiosk mode
Fixed a crash that could be experienced when displaying the media upload popover
Note: this update is only fully compatible with Askiafield versions 5.4.9 and higher.
You can head to the App Store to grab this update now!