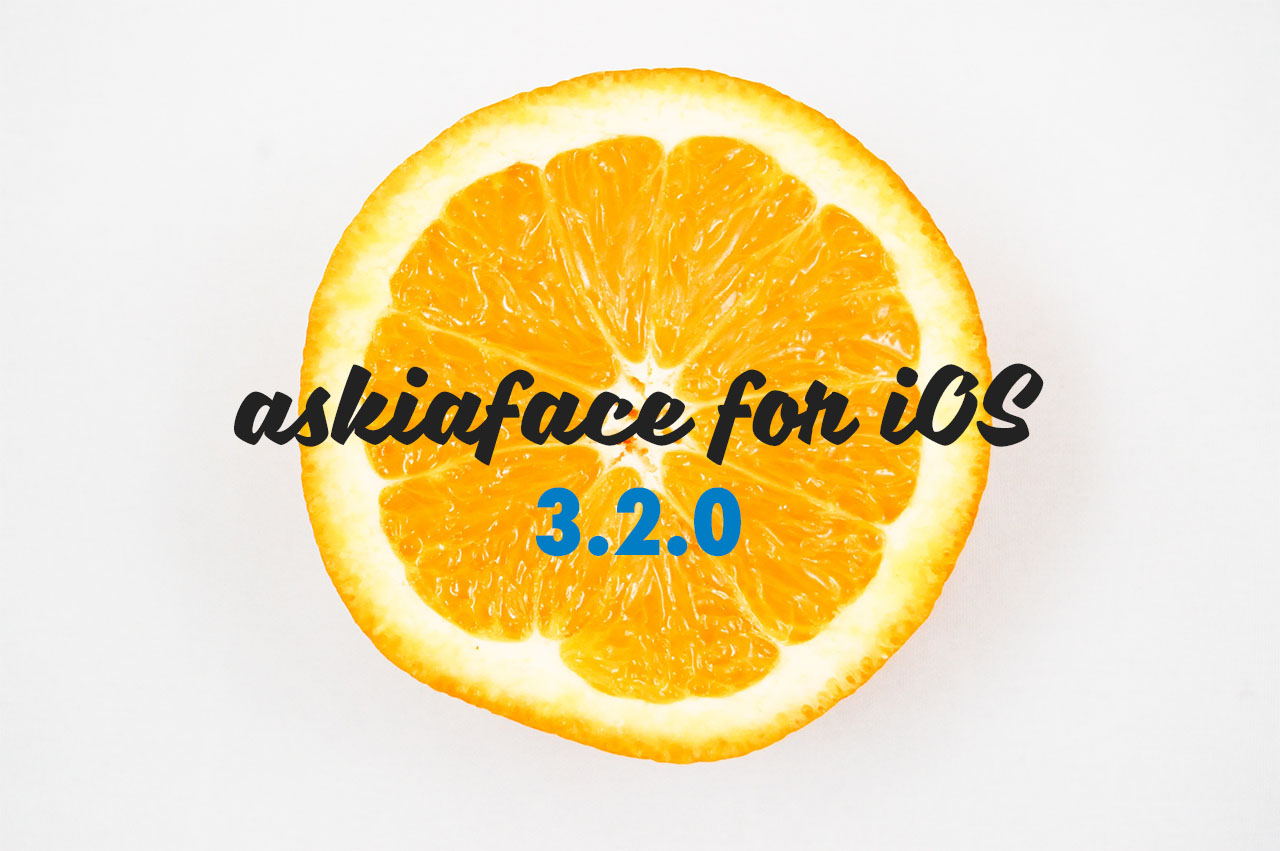 Today, we released askiaface for iOS 3.2.0 on the App Store. This update includes the following new features:
Kiosque mode for iPad
Schedule daily survey data sync
Kiosque mode
This new feature allows you to setup an askiaface for iOS (for iPad only) questionnaire as a Kiosque survey. A Kiosque survey enables you to provide a self-interviewing environment with the following:
Loop interviews: as soon as the current interview is completed, a new one is automatically generated and displayed on the tablet.
Secured kiosque mode: users can only exit Kiosque mode after providing the per Askiafield server password.
Inactive kiosque interview management: if no activity is detected on an in-progress Kiosque interview for at least x minutes, the application will abandon that interview and generate a new one. Of course, you decide on a per server basis the duration of the timeout.
Disclaimer: Kiosque mode is currently offered as a freely accessible trial. Access to this feature will be subject to specific licensing.
Schedule daily sync
To accompany the above new Kiosque mode, we've added the possibility to schedule daily survey data syncing.
This will allow you to synchronise all your survey data without having to operate each Kiosque devices. Even though this feature is only available on devices on which at least one Kiosque survey has been setup, it will sync data (interviews as well as questionnaire updates) for all available surveys on the device.
Access the Schedule Daily sync in the app's sidebar and set the time of day to trigger the synchronisation. You'll of course be able to deactivate feature when you no longer need it by simply toggling the Daily Sync switch.
Miscellaneous
As usual, we have also fixed some issues:
Various fixes on issues with keyboard input in the Settings view.
Fixed a performance issue in the app views.
This update is already available via the App Store and will soon be available on your favourite Android devices!