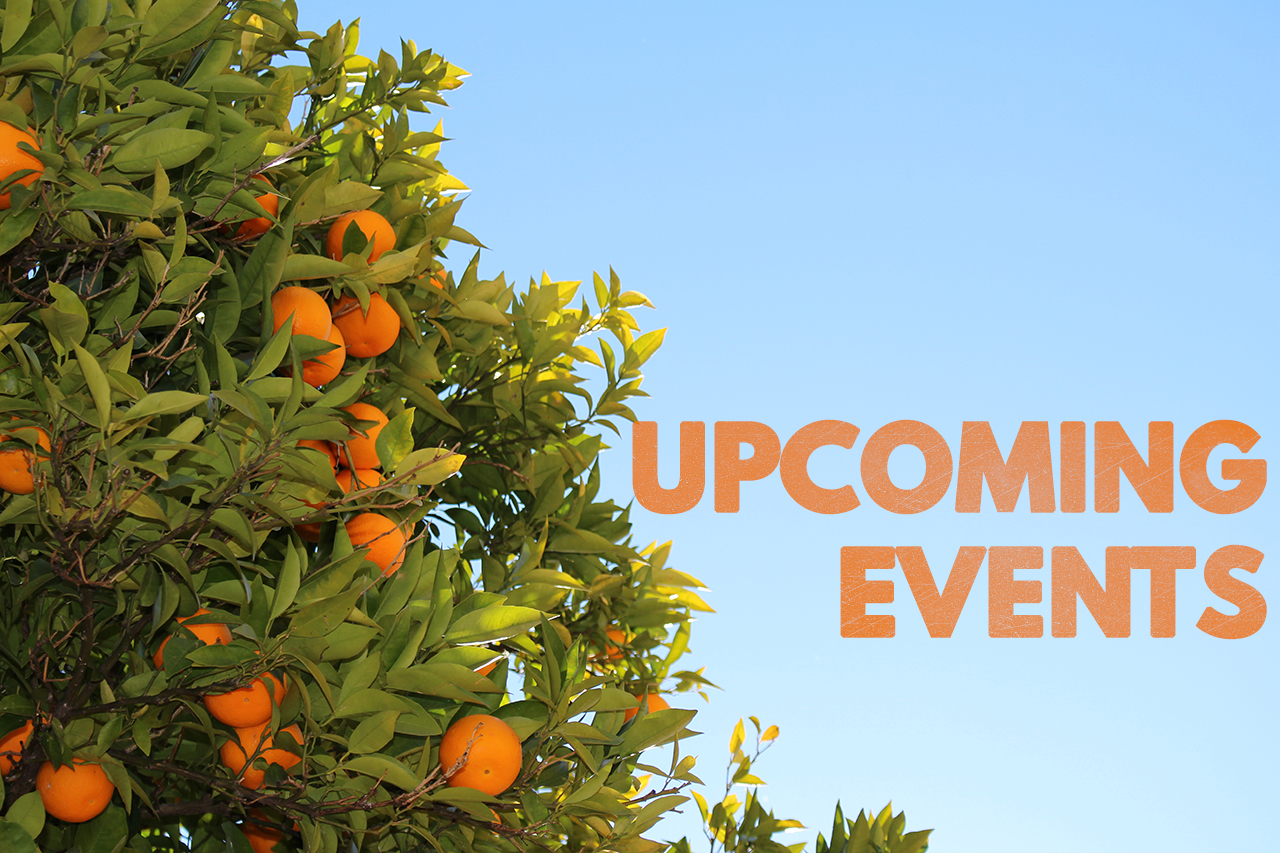 It has already been a busy year for Askia as the industry exhibitions keep on coming thick and fast, which is what we like, as we love to show visitors what we have been up to with new development and new products. It's always worth stopping-by for a chat at our stands to see what's new so here are 2 more opportunities to do just that!
Printemps des Études
We believe Printemps des Études is the definitive market research show in France, that's why we're there! We'll be on stand #5, so don't hesitate to visit, have a chat and a glass of champagne!
It will be held on the 16th & 17th April once again at the Palais Brongniart right in the center of Paris.
Insight 2015
Askia is back at Insight this year to showcase our ever-expanding portfolio of apps on the 29th & 30th April.
The event has literally gone to the next level in 2015 at Olympia as the market research element of Marketing Week Live, now back to its original name of Insight, has moved up to the 3rd floor to Olympia Central.
Askia will be on stand ID34 and looking forward to meeting you there.
Here's some info about Insight.