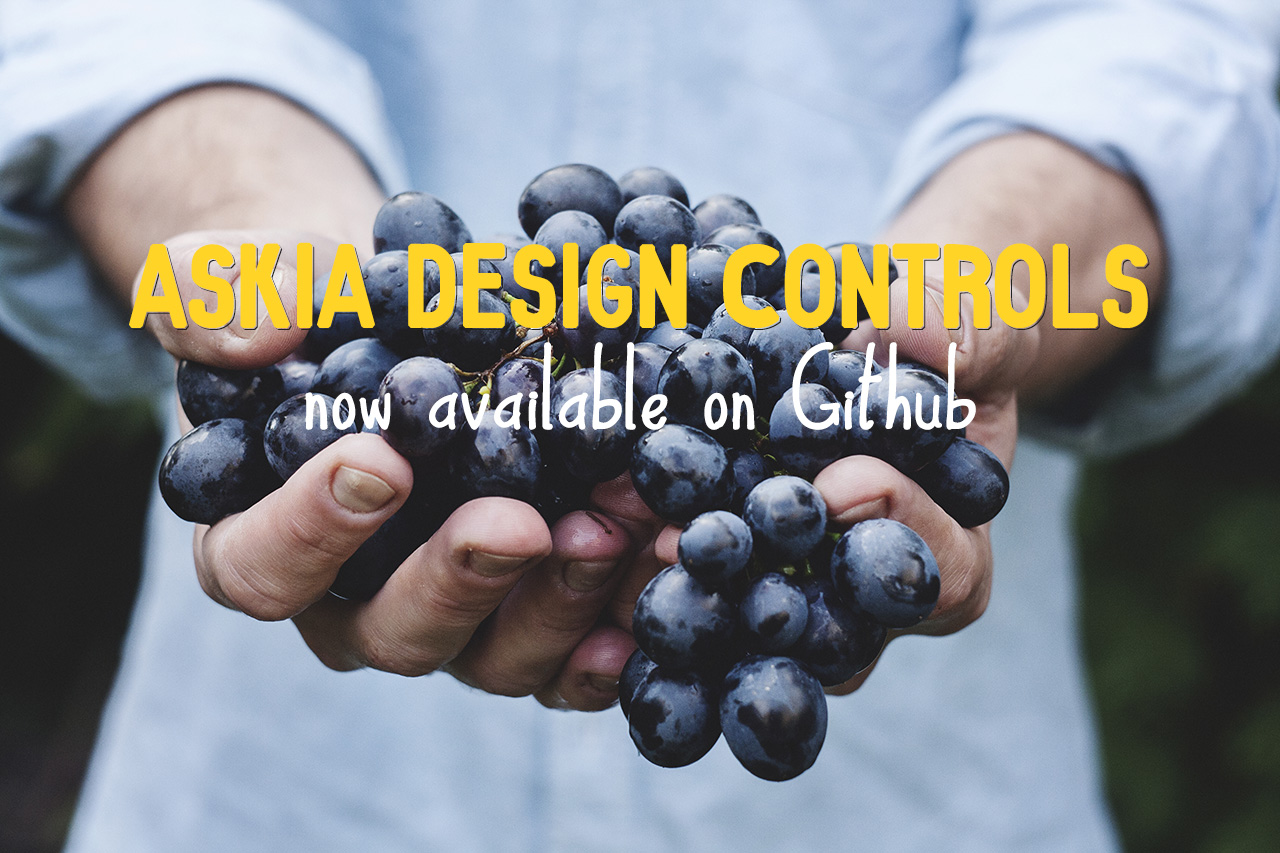 We're thrilled to announce that all our Askia Design Controls 2.0 (ADC) have been made available on Github for all developer users who wish to take part creating these survey controls.
ADCs are web-based (HTML, JavaScript & CSS) rich survey controls that enhance the experience of your respondents. Available for web, tablet and mobile surveys, ADCs replace the default radio buttons, checkboxes, text inputs, … by more interactive, playful and animated survey controls.
Below, some examples of Askia Design Controls:
Drag and drop
(click the above image to check out the live demo)
Smiley rating
(click the above image to check out the live demo)
Granite controls (in-progress):
More than 20 of these survey controls are now accessible to all and many more are on their way!
We have extended the way we have been working with these controls internally at Askia; instead of keeping design, development and maintenance of ADCs within the realm of our development team, we have trained a large part of our support team who are now able to contribute! So, instead of two developers working on ADCs, we now have a team of 7 collaborators and many more clients of our working on their own ADCs (big shout-out to them!)!
You can now easily download and collaborate with our team to improve these survey controls, add new controls, fix any issues you spotted or just make these controls your own!
You can either just download any ADC you want by using the 'Download ZIP' button if you do not wish to contribute but just use of one of the available ADCs on Github:
Or, if you want to fork our repos to further contribute and collaborate with us on these projects, just sign up for a free Github account and you'll be in within minutes! This will allow you to create your own branches, create issues, add new repositories, …
Of course, all of our ADCs remain available for non-developer users in our Help Centre for use in askiadesign; they can all be downloaded, previewed in demo surveys and are all fully documented.