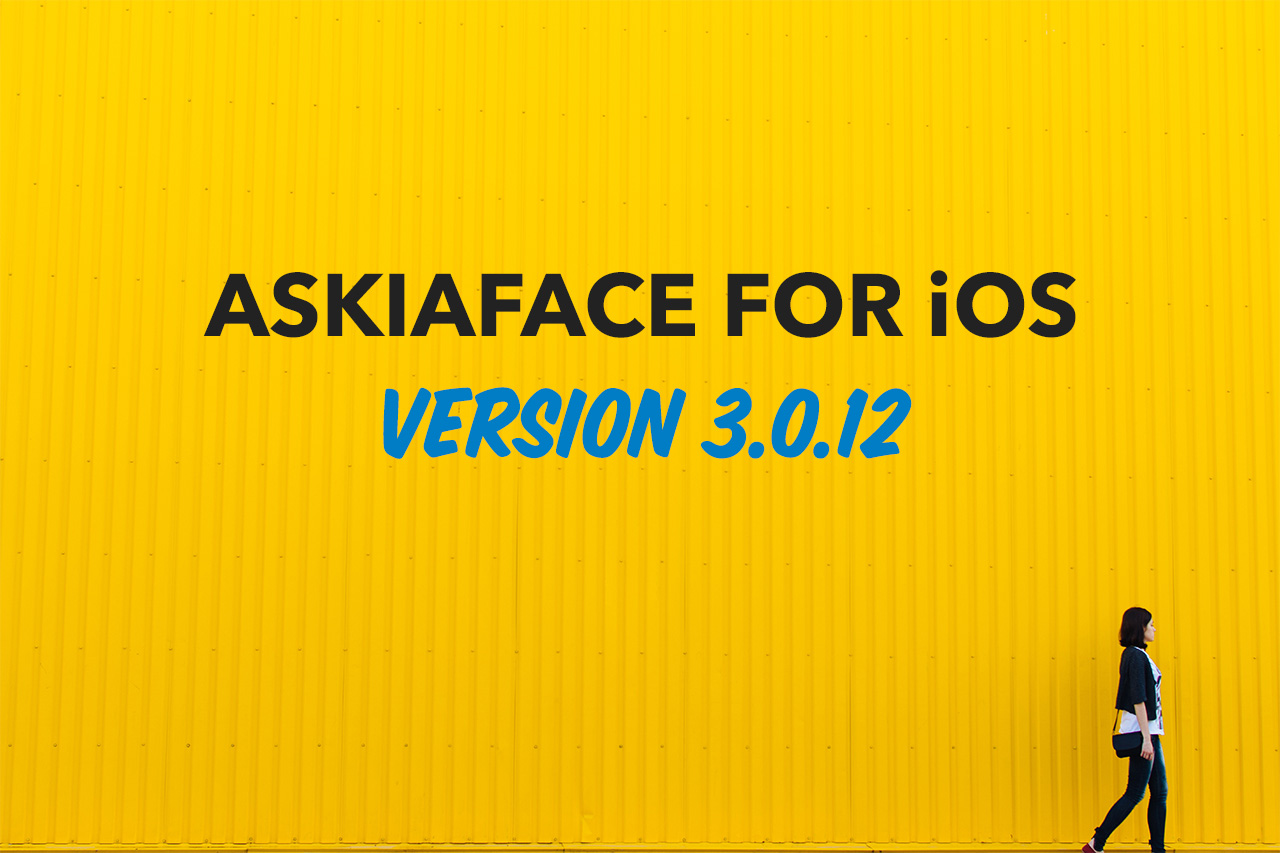 An update to askiaface for iOS is now available on the App Store. This minor update provides the following changes:
Fixes an issue with certain ADCs displaying incorrect characters when non-latin languages were used
Fixes an issue with resources not displayed in certain conditions (seems like we've finally got that one, sorry about it!)
Full for support version 5.3.5 scripts and keywords
We've also added some goodies in preparation for the next update; among which: resource uploads to Amazon Web Services and support for Askiaface Description, so stay tuned for that!
In the meantime, you can head to the App Store to download this update or pick it up directly on your devices!